Business and Economic Development
Street Art Call for Walls
Dún Laoghaire-Rathdown is expanding its gallery of street art in 2023!
Since summer 2021, Dún Laoghaire Town has seen 23 stunning new artworks installed throughout the town as part of the Dún Laoghaire Anseo street art project.
Following the success of Dún Laoghaire Anseo, we've received requests to expand the initiative across the county. So with that in mind, we're looking for suitable walls across Dún Laoghaire-Rathdown.
If you have a wall in mind that can be brightened up by a unique, specially created artwork, we'd love to hear from you. Not just any wall though, we have a few requirements:
• It should be located in an area that has a level of commercial activity
• It should provide easy access for the artist
• It must be located in Dún Laoghaire-Rathdown
If you'd like to submit a wall for consideration, you can do so here.
We'll review all the submissions after the closing date of March 15th 2023, and will get to work selecting up to 12 walls for inclusion in the programme in 2023!
News
View all
Travel & Transport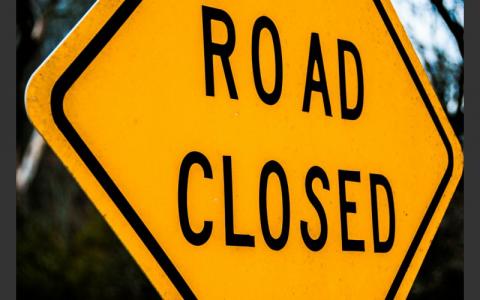 Local Area Plans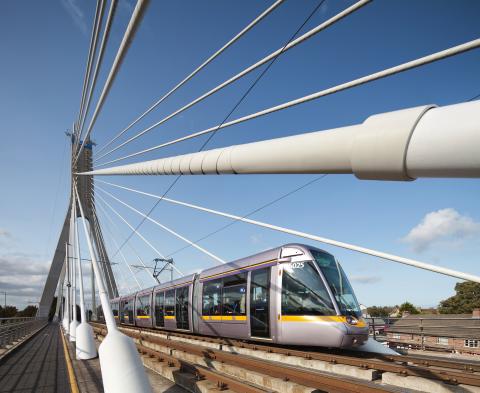 Travel & Transport