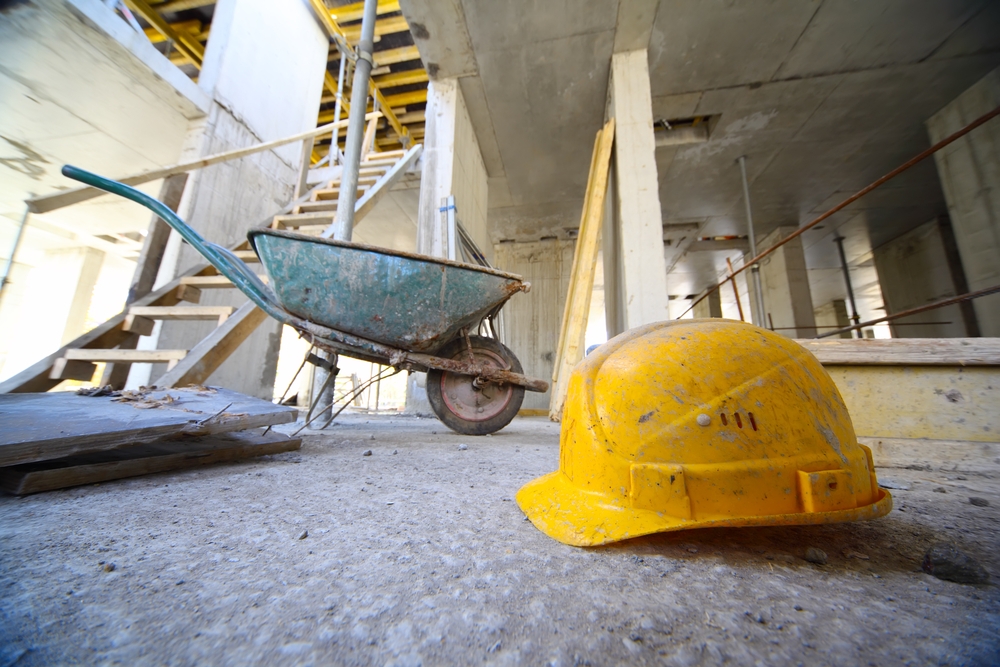 BCMS Notice - The Christmas Closure Period for Commencement Notice, 7 Day Notice and Applications (Fire Safety Certificates, Disability Access Certificates, Dispensations and Relaxations) Submissions.
The BCMS will be closed to the submission of Commencement Notices, 7 Day Notices and Applications (including Further Information or Revised Information) from 11.59pm on Tuesday the 19th of December 2023 to 12:01am on Tuesday the 2nd of January 2024. 
Certificates of Compliance on Completion will not be added to the Register between 19th December 2022 and 2nd January 2023, and you should consider this in mind when submitting a prior notification of completion. 
Please liaise with Building Control should you have any queries, particularly in relation to the submission of 7 Day Notices etc.
Building Control
County Hall,
Marine Road,
Dún Laoghaire,
County Dublin. 
Tel: 01 2047957
Email: buildingcontrol@dlrcoco.ie
Public Planning Counter
Monday - Friday 10.00am - 4.00pm
All Services