Customer Service & Complaints
Submissions Wanted for Dublin Canvas Project
The Economic Development Unit of dlr has partnered with Dublin Canvas on a public art project, which will involve the painting of twenty traffic light boxes at various locations across the county. 
Design submissions are currently being invited from artists and groups.
The deadline for submission of proposals is Monday June 22nd. 
Full details of this project can be read by clicking here or can be downloaded in PDF format from the 'Related Documents' section on this page.
Full details are included in the attached document and are also available at www.dublincanvas.com.
News
View all
Parks & Outdoors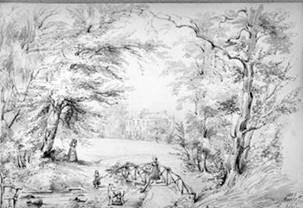 Financial Reports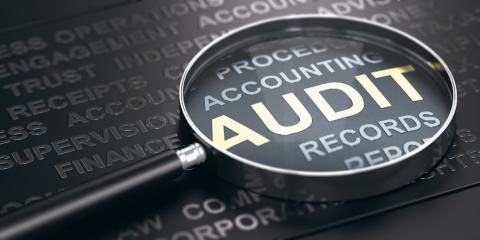 Community Funding & Support