Bathing Water update Tues 13 August - prohibition lifted at Seapoint, Sandycove, White Rock, Killiney
Further to receipt of test results from bathing water samples taken on 10 August, the temporary bathing prohibition in place at all remaining locations - Seapoint, Sandycove, White Rock & Killiney bathing areas - has now been lifted.
Please note that although the prohibition for Sandycove has been lifted, results were slightly elevated and requires further monitoring & sampling today/tomorrow in accordance with HSE recommendations. However, based on a risk assessment carried out by the dlr Bathing Water Team, the predicted risk of current elevated bacteria levels at Sandycove is low.
Notification signs are being removed at Seapoint, Sandycove, White Rock and Killiney.
News
View all
Building Control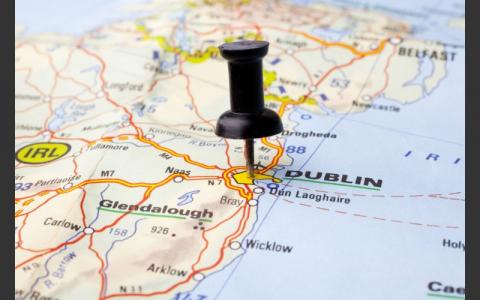 Transportation Infrastructure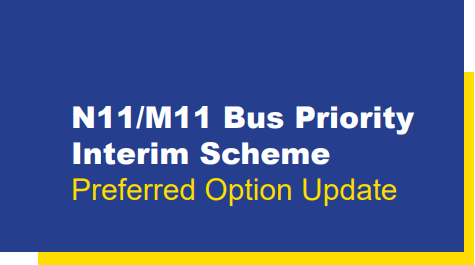 Heritage & Biodiversity