Image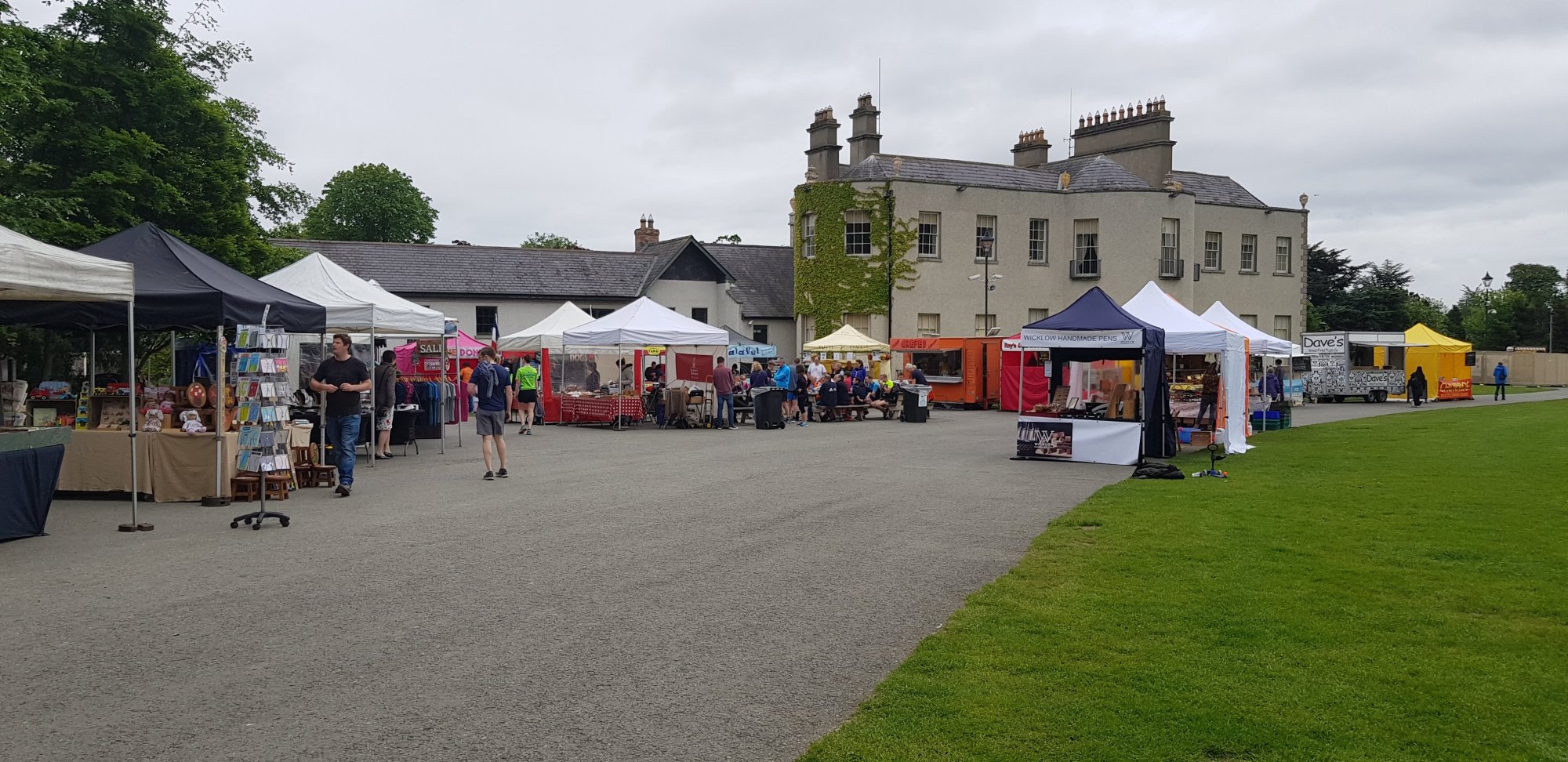 Markets
Marlay Park CoCo Market
Visit Marlay Park CoCo Market
This picturesque location in Rathfarnham, overlooked by the historic 18th Century Marlay House and within the grounds of the 247 acre park is home to a playground, a par-3 golf course, running and walking trails and various sports facilities including tennis courts, football pitches and a cricket ground.
The Marlay Park CoCo Market is located behind Marlay House and its charming craft courtyard. Vendors are keen to build relationships with customers and share their passion for their products.
Explore our Market
Follow us on our Youtube Channel
The Co Co Markets serve as a springboard for emerging businesses, provide a forum for the local food movement and offer a focal point for vibrant community gatherings. What makes the Co Co Markets stand out is the picturesque setting of the markets in the County's most beautiful parks.
FAQ
Yes. Seasonal applications are for 3 months and applicants can only trade once in 12 month period.  Seasonal applications are only for  produce or products that have a seasonal growing or/and seasonal selling periods, such as fresh fruits and berries in the summer months and Christmas themed products in the winter.
If you are a seasonal vendor please specify which season you are applying for.
No. We do not provide any equipment. The market managers can advise you on the suitability of any umbrellas/gazebos for use in the market once you have been offered a space.
We encourage healthy competition in our markets so we can not guarantee you will be the only vendor selling a specific product; however, we endeavour not to have too many vendors selling any one product so every vendor will have a share of the custom. 
Explore Also...