The Deaths of Arthur Griffiths and Michael Collins – the Dún Laoghaire Reaction
In the 10-day period between 12th and 22nd August 1922, Ireland was stunned by the loss of two of its foremost Statesmen – Arthur Griffith and Michael Collins. Griffith, at the time President of Dáil Éireann, died suddenly of natural causes, aged only 51. Collins was even younger at 32, but at the time was Minister for Finance and Commander of the Free State Army. He was famously shot in an ambush in Cork. Both men were signatories of the Anglo-Irish Treaty in December 1921, having been plenipotentiaries at the London negotiations. The newly formed Free State Government had suddenly lost its two key members at a critical point, less than two months after the outbreak of the Civil War.
Tributes to the families and colleagues of the two men flowed in from all sides, including the local Urban District Councils. All four of the Townships in the now Dún Laoghaire-Rathdown (Blackrock, Dalkey, Killiney/Ballybrack and Dún Laoghaire) resolved at their meetings to send condolences to the Griffiths family, and 3 of the four followed when Collins died. The notable exception was the largest Township – Dún Laoghaire, where no mention of Collin's death appears in the Minutes – if it was discussed at all, this was unrecorded.
This fact gives us an insight into where the sympathies of the Council majority lay after the Dáil's ratification of the Treaty in January 1922. At the 1920 Local Elections, the Unionists gained the majority in Kingstown. However, Sinn Féin and the independent Nationalists joined together to take control of the Council. One of their early decisions was to change the name to Dún Laoghaire. The Minutes of August and September 1922 suggest that the nationalist Councillors supported the anti-Treaty grouping led by Éamon de Valera. This assumption is reinforced by the fact that at their July meeting, the Council sent a vote of sympathy to the family and colleagues of Cathal Brugha, who was anti-Treaty and a fierce opponent of Collins. Brugha died of wounds on 7th July, having participated in the one of the first battles in the Civil War in O'Connell Street.
The inclusion of Brugha and the omission of Collins in the official records of the Urban District Council is a clear indication of their political allegiances, which were allied to the military activities in the area. At the time of the IRA split over the Treaty, most of the Second Brigade in South County Dublin was against the settlement, with active columns during the Civil War which followed.
News
View all
Parks & Outdoors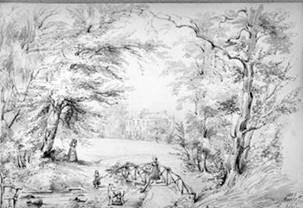 Community Funding & Support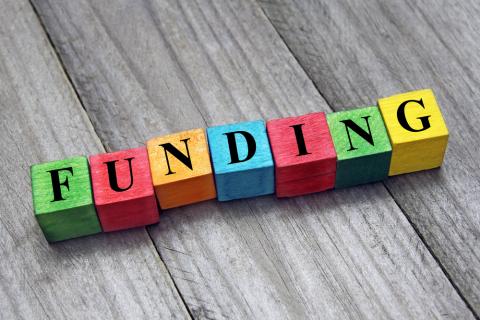 Customer Service & Complaints