Transportation Infrastructure
dlr Coastal Mobility Route Wins Engineers Ireland Award
dlr Coastal Mobility Route Wins Award in Engineers Ireland - Engineering Excellence Digital Series 2020
The Council's Coastal Mobility Route project has won an award as a winner in the Infrastructure and Buildings category in the Engineers Ireland - Engineering Excellence Digital Series 2020, and has also been shortlisted as one of six finalists in the national competition highlighting excellence in engineering. In undertaking this series, Engineers Ireland wish to recognise the engineering skill and talent throughout 2020 - from the ingenuity demonstrated by engineers who developed solutions to keep businesses, homes and society operating safely during the Covid-19 pandemic; to engineering education faculties, engineering firms, Local Authorities, medical technology, etc. who collaborated to deliver innovative and sustainable solutions. The overall winner of this year's series, the 'Engineering Endeavour of 2020', will be announced in December 2020, following a public vote, from the six projects shortlisted, which is being organised by Engineers Ireland and the Irish Times.
The Coastal Mobility Route, delivered by Dún Laoghaire-Rathdown County Council with project partners, Clonmel Enterprises and the National Transport Authority, is a two-way segregated cycle-lane with buff surfacing, extending over 3.6km in two uninterrupted sections from Newtown Avenue in Blackrock to Coal Quay Bridge, and from Queen's Road to the Forty Foot in Sandycove. With a further 0.9km section through quiet streets, the route is about 4.5km in length.
Delivered in less than eight weeks, the project reconfigured the public realm to respond to Covid-19 risks, creating safer and improved facilities for walking and cycling, but also enhancing the public space to provide safe and inviting places. Parking along the coastal route of roads was largely unaffected. Existing public transport, including bus routes and bus stops, remained unaffected by the proposed cycling corridor.
With approximately 20,000 cyclists utilising the route each week, the Coastal Mobility Route now welcomes commuters, school children, and provides an attractive leisure route for local families and visitors, with a wide range of ability, age, and backgrounds.
An Cathaoirleach, Councillor Una Power said:
'Since the beginning of the Covid-19 pandemic, dlr in collaboration with other actors, has had a central role in providing services to citizens during this challenging period. In addition, the Council has responded to the additional needs of its businesses and the public, in terms of adaptations to the public realm, including the provision of outdoor dining space, footpath space and cycling infrastructure in the County. The popularity of the Coastal Mobility Route, showcases the increasing interest in walking, cycling and the enjoyment of local amenities. I wish to commend the ongoing efforts of the elected members and Council staff, in enhancing safe and active travel choices across the County.'
Dún Laoghaire-Rathdown County Council's Director of Infrastructure & Climate Change, Robert Burns said:
'I wish to thank Engineers Ireland for acknowledging the Coastal Mobility Route in the Engineering Excellence Digital Series 2020 and to thank them for the award as an Infrastructure and Buildings category winner. I would like to pay tribute to the excellence and dynamism of dlr's engineers, staff and contractors who worked on delivering this safety-critical active mobility infrastructure project to such a high standard and in such a short timeframe.'
News
View all
Travel & Transport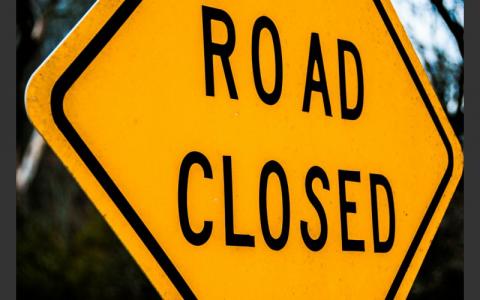 Local Area Plans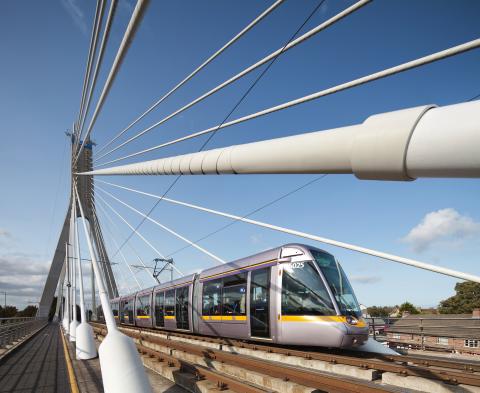 Travel & Transport