Outdoor Event Licence for Marlay Park Concerts
The Council has by Order of the Executive Manager, Planning and HR Department, dated 5th June 2019 granted a licence which accords with Section 231, of the Planning & Development Act 2000 (as amended) for the holding of an outdoor music event on the 5th -7th July 2019 (inclusive), subject to 32 conditions. 
Event Licence Granted - See Planners report here                 See Executive Order here
Where a public event comprises of an audience of 5,000 or more people, the organiser is required to obtain an Outdoor Events Licence from the Local Authority.  This is in accordance with the Planning & Development Act 2000 (As Amended) and Part 16 of the Planning and Development Regulations 2001 (As Amended).
An application has been received on Tuesday, 19th March 2019 in Dún Laoghaire-Rathdown County Council for the holding of an outdoor concert event, to be held in Marlay Park, Grange Road, Rathfarnham, Dublin 16.
The application is for a proposed series of concerts to be held on:
Friday 5th July, Saturday, 6th July, & Sunday, 7th July 2019
Under the Planning and Development (Licensing of Outdoor Events) Regulations, 2001 (as amended) Article 190 of the Regulations, any person may make a submission/observation in writing to the local authority in respect of the application within 3 weeks of receipt of the application by the local authority.  
Plans and accompanying maps are available for inspection at Council Offices, County Hall, Dún Laoghaire (10.00am – 4:00pm) or Council Offices, Dundrum Office Park, Dundrum (9.30am – 12.30pm & 1.30pm – 4.30pm) Monday to Friday (excluding Bank Holidays). 
Submissions or observations in relation to the proposed event should be made to this authority not later than Tuesday 9th April 2019, in writing or by clicking the online submissions found on our citizen space page. 
News
View all
Building Control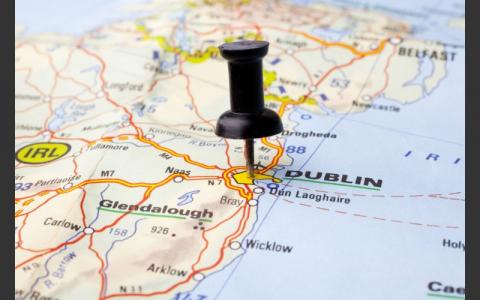 Transportation Infrastructure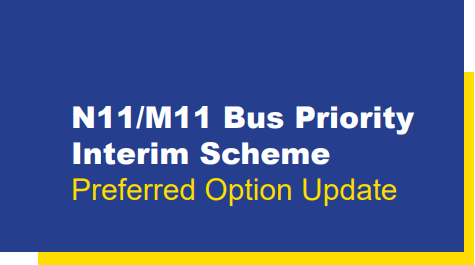 Heritage & Biodiversity