Taney Road to N11 Informational Webinar - 25th of May 2022
We are holding an informational webinar on the development of a high quality active travel route along the R112 between Stillorgan and Dundrum on the evening of Wednesday, the 25th of May from 6PM to 8PM.
The purpose of this presentation is to provide you with an overview of the considered options for active travel provision along the R112 between Dundrum and the N11, along with the proposed next steps. The presentation will provide an overview of the published Alternative Options Report and highlight the current Emerging Preferred Option.
On the evening there will be a Q&A session with the speakers.
The scheme itself is focused on improving safety, reducing motorised traffic speeds, and upgrading active mobility infrastructure and includes:
• Reduction of the existing road width along the R112 to facilitate slow traffic speeds;
• The upgrade and introduction of a segregated cycle path along the R112;
• The upgrade of existing crossings for walkers; to provide easy and safe routes to key destinations on either side of the street;
• The provision of additional crossings for walkers at key locations, based on consideration of 'desire lines' (likely routes to be carried out by the public);
• The upgrade of existing junctions to facilitate safer walking and cycling movements; and
• The integration of continuous footways and cycle tracks at side streets to enable safe and easy transition to side streets.
For more information on this project and to have your say, click here
News
View all
Parks & Outdoors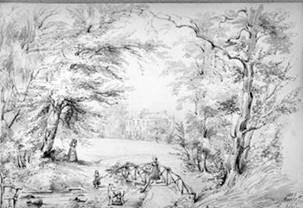 Financial Reports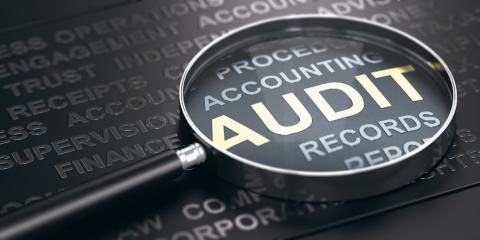 Community Funding & Support