Image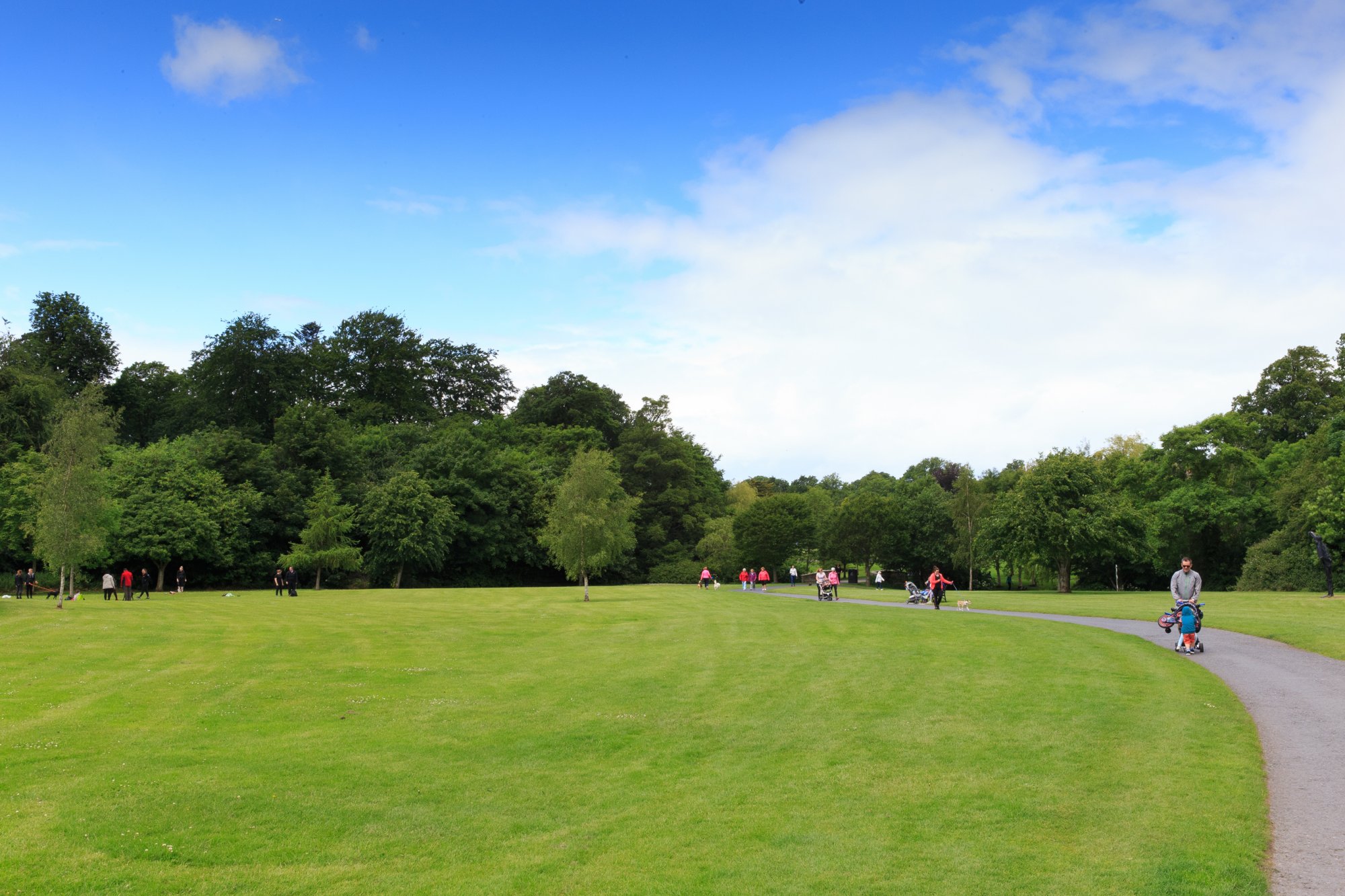 Explore the Park
What to See, What to do, Wicklow Way
Marlay Park CoCo Market
This picturesque location in Rathfarnham, overlooked by the historic 18th Century Marlay House and within the grounds of the 247 acre park is home to a playground, a par-3 golf course, running and walking trails and various sports facilities including tennis courts, football pitches and a cricket ground.
The Marlay Park CoCo Market is located behind Marlay House and its charming craft courtyard. Vendors are keen to build relationships with customers and share their passion for their products.
Marlay Park is approximately 121 hectares (300 acres) of suburban Public Park located in Rathfarnham in Dún Laoghaire–Rathdown, Ireland. Lying about nine kilometres (5.5 miles) from Dublin city centre and at the foothills of Dublin Mountains, the parkland fed by the little Dargle River consists of mature woodland, extensive informal lawns, acres of recreational land laid out for playing pitches and passive recreation, ponds, and walkways.
Marlay Park, Rathfarnham, Dublin 16 Pedestrian Entrance on Grange Road Marlay Park Rangers Contact Tel: 086 605 6634
Art and Craft Collective in Dublin, Ireland I Marlay Park Courtyard
Image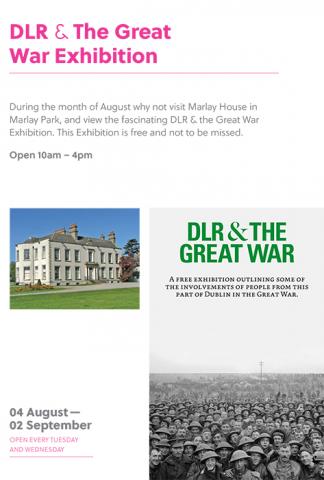 Open every Tues and Weds from 4th August
Image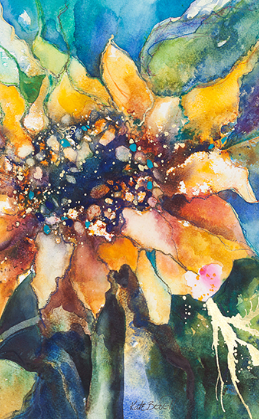 21st June 2019 - 30th June 2019
By Bus
No. 16 (Santry to Ballinteer via City Centre)
No. 16A (Santry to Grange Road via City Centre & further 10mins walk up Grange Road)
No. 116 (From DCU to Marlay via Drumcondra, Leeson Street & Dundrum)
No. 161 (via Nutgrove, Rathfarnham) - see Dublin Bus website for further details
By Car
Marlay Park is adjacent to the M50. Take exit 12 (3.5km to Park entrance on R113) or exit 13 (2km to Park entrance on R113).
From the City Centre head South on the N81 to Terenure. Change to the R114 and continue on to Rathfarnham. At Rathfarnham turn right onto Grange Road which leads on to the R113.
Extensive Walking Paths/ Woodland Trails
Start/end point for Wicklow Way
Cycleway
5 Grass surface GAA pitches
5 Grass surface Soccer pitches (currently) - Full size
Dressing Rooms
Hosts weekly park runs
Tennis Courts – public use
Cricket ground
Marlay Golf Course (currently closed)
Times vary month to month:
September 9am - 8pm
October 9am - 6pm
November - January 9am - 5pm
February - March 9am - 6pm
April 9am - 9pm
May - August 9am - 10pm