Taney Road to N11 Active Travel Route
Overview
We are seeking to establish a high quality active travel route along the R112 between Stillorgan and Dundrum. The scheme is focused on improving safety, reducing motorised traffic speeds, and upgrading active mobility infrastructure along the R112.
The proposals include:
Reducing the existing road with along the R112 to facilitate slower traffic speeds.
The upgrade and introduction of a segregated cycleway along the R112.
The upgrade of existing crossings for users; to provide easy and safe routes to key destinations on either side of the street.
The provision of additional crossings for users at key locations, based on the consideration of desire lines.
The upgrade of existing junctions to facilitate safer walking and cycling movements.
The integration of continuous footways and cycleways at side streets to enable safe and easy transition to side streets.
Have Your Say!
Our Public Consultation on Citizen Space will open on 9th May 2022 u and will close for submissions on the 17th June 2022 at 4pm.
Click here to have your say on the proposed scheme
We are hosting an online informative webinar on 25th May 2022 from 6-8pm. Register for the event: https://bit.ly/3sh5fzn
We want to hear from you! As part of this process, our engineers will be available at our Dundrum office on 16th May 2022, from 4-7pm to listen to your suggestions and queries relating to this proposed scheme. Please drop by and have your say. Venue address: Dundrum Office Park, Main Street, Dundrum, Dublin 14, Ireland.
News
View all
Local Area Plans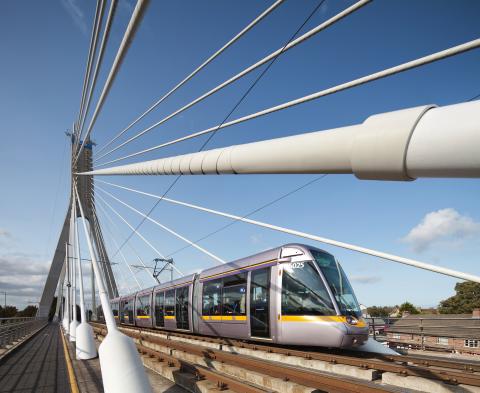 Travel & Transport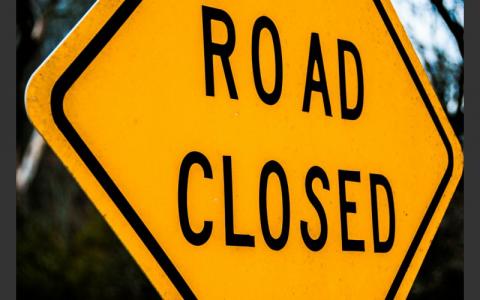 Travel & Transport