Traffic Management for Frog Migration on Barnacullia Road
Dun Laoghaire Rathdown County Council have facilitated a temporary Traffic management plan on Barnacullia Road, Sandyford in order to assist with the migration of frogs to their traditional spawning ponds.
From 9th March 2020 to 31st March 2020, between 19:00 and 22:00 hrs, cones and signage will be in place to advise traffic to slow down at this location.
In addition, motorists should  be mindful of the presence of volunteers on the road at Barnaculla who are ensuring that the migrating frogs can safely reach their spawning ponds.
Please find attached two leaflets which give useful information with regard to general frog migration and to the traffic management plan.
Any further queries on this matters should be addressed to:
Biodiversity Officer
Dún Laoghaire-Rathdown County Council.
County Hall,
Marine Road,
Dún Laoghaire,
Co. Dublin.
Or by e-mail to info@dlrcoco.ie.
News
View all
Recycling Centres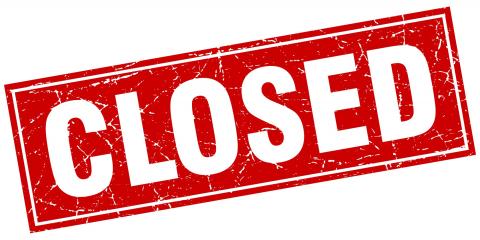 Traffic Management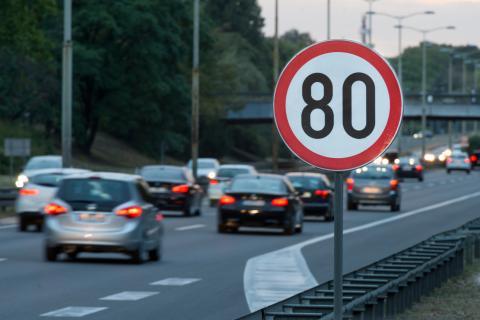 Environment & Climate Change