Business and Economic Development
Street Furniture Grant Extended
dlr's Street Furniture Grant has been extended to the end of 2021.
Introduced last year as a response to COVID-19, the grant supports independent hospitality businesses who want to provide additional outdoor seating. Applicants must first have been granted a Street Furniture Licence - the licence fee is currently suspended by the Council as a further measure to assist businesses.
The grant covers 75% of the ex-VAT cost of additional street furniture installed in the public realm, subject to a maximum of €2,000 per applicant.
All the details, along with the online application form, are available here.
News
View all
Recycling Centres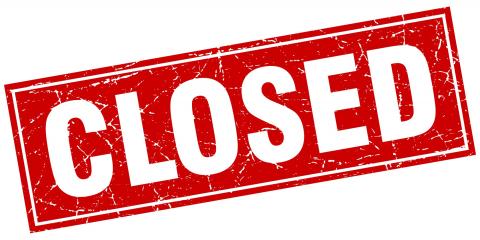 Traffic Management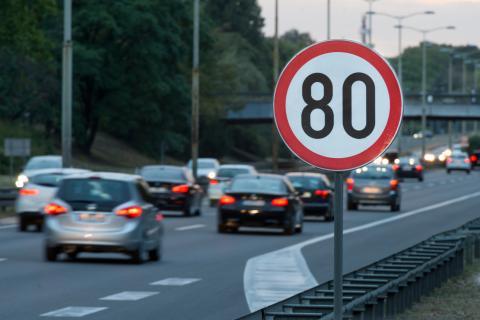 Environment & Climate Change