Water Safety Message
The sea can be unpredictable, and even with the temperatures soaring, the fact is that the water is still relatively cool compared to air temperatures.
Just because an area looks safe for swimming it doesn't mean that it is safe. Only swim in areas that are protected by lifeguards or in areas with which you are familiar. In the case of lifeguard protected beaches only swim between the red and yellow flags.
The RNLI is urging people to Float to Live if they get into trouble in the water. This means leaning back and spreading your arms and legs to stay afloat, controlling your breathing, then calling for help or swimming to safety.
Rip currents are difficult to spot but common on beaches and carry you out to sea quickly. If you do get caught in one, the advice is not to exhaust yourself trying to swim against it. Rather swim parallel to the beach until free of the narrow current and then head for shore".
Record numbers are also taking to the water on crafts such as paddleboards and kayaks, many for the first time. It is important to always remember to wear a lifejacket or buoyancy aid and to take a means of calling for help.
If you see somebody in trouble on the water or along the coast, or if you think they are in trouble, use marine VHF radio Ch 16 or dial 112 and ask for the COAST GUARD.
Visit Water Safety Ireland & RNLI for more information on how you can stay safe near the water.
Harbour Water Safety Advice:
1. Plan your voyage: check the wind, weather and tide. 
2. Dun Laoghaire Harbour Notice to Mariners are available here.
3. Tell someone where you are going and your time of arrival/return.
4. Wear a personal flotation device (PFD/Life Jacket), checking its condition prior to use.
5. Check your craft is seaworthy.
6. Ensure your safety equipment is working, including VHF radio for boat users. Plastic pouch for phone.
7. Keep a sharp lookout for other boats by sight and by sound, and radar if you have one.
8. If leaving Dún Laoghaire Harbour;
         - Familiarise yourself with the location of the shipping lanes in Dublin Port.
         - Call 'VTS DUBLIN' on VHF Channel 12 to get traffic updates and permission to cross                 the shipping channel or traffic routing schemes at Dublin Port.
9. In an emergency, call the Coast Guard on VHF Ch 16 or phone 112.
Note on Jet Skis and Personal Watercraft (PWC)
• Jet ski and PWC users are reminded to adhere to the 8 knots speed limit when inside Dún Laoghaire Harbour, 60 m of a pier, jetty, slipway, mooring, shore or another vessel and 120 m of a swimmer or dive flag.
• Freestyling is not permitted inside Dún Laoghaire Harbour, within 200m of swimmers, or the shoreline.
• Use of inflatable donuts, or similar for towing persons is forbidden in Dún Laoghaire Harbour.
News
View all
Travel & Transport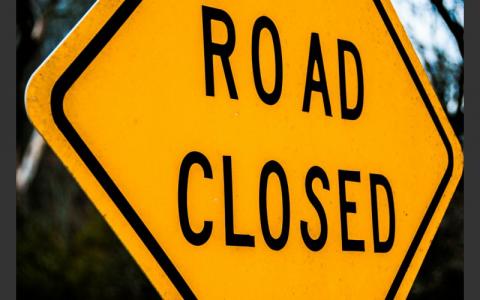 Travel & Transport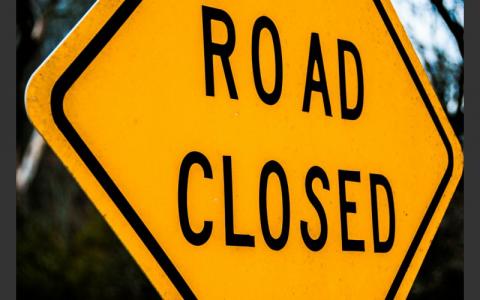 Local Area Plans