Pilot Public Realm Project for Pedestrian Pinch Points
In response to physical distancing concerns and to meet the challenge of reopening society and business in our local area, and in line with the Government Roadmap announced on Friday, 2nd May, the Council will be carrying out a number of initial pilot measures to provide additional space in public places to assist people in complying with physical distancing guidelines as much as possible. 
The Council have been monitoring physical distancing at pinch points in towns, villages and other locations across the County over recent weeks and liaising with An Garda Síochána and local businesses, amongst others.  Concerns have also been raised by the public, businesses and Councillors in relation to physical distancing and the reallocation of public space, generally.  The pinch points are often observed where queues form on footpaths outside retailers and this has become more apparent as more businesses reopen.
dlr are proposing to increase space for pedestrians at a number of locations with observed pinch points. This will involve the temporary widening of the footpath by taking over sections of on-street car parking spaces, initially in the villages of Dalkey, Glasthule and Blackrock. These implementations will not affect disability parking or loading bays. Maps and images of the locations of these planned changes can be viewed in the related documents on this page, or you can click here.
The changes will involve the use of barriers and cones to demarcate the additional space created for the safety of pedestrians and it is proposed to install these measures on site by Tuesday, 12th May .
These measures are primarily aimed at ensuring public health and safety, but there will also be an emphasis on supporting businesses and workplaces in reopening over the coming weeks and months and the Municipal Services Department will liaise closely with other Council departments in this regard.  Our Economic Development Department will also be making contact with the relevant business network contacts in Dalkey, Glasthule and Blackrock to inform them of dlr's proposals and to take on board their views and allow for ongoing liaison.
dlr will continue to monitor the situation throughout the County and will take further measures, where needed, while taking account of the views of the Gardaí, the public, local businesses and Councillors. While the initial actions will involve providing additional space through closing off on-street parking spaces, more extensive measures may be considered including the alteration of road/street layouts and traffic restrictions to assist in compliance with physical distancing guidelines in public spaces, and to promote a safe and welcoming environment in our towns and villages and public spaces generally. 
News
View all
Building Control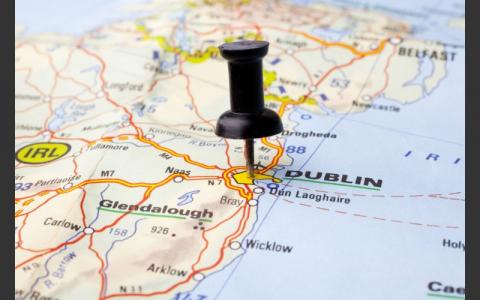 Transportation Infrastructure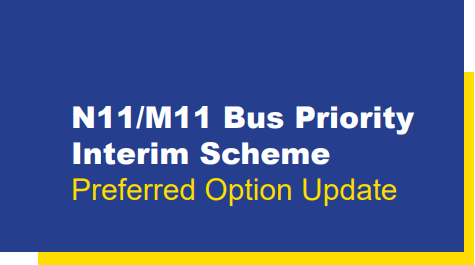 Heritage & Biodiversity