Free Household Hazardous Waste & Mattress Amnesty Collection
The free Mattress Recycling Collection Day at Ballyogan Recycling Park will take place on Saturday, 23rd of September 2023 from 09.30am to 5.30pm.
A maximum of 2 mattresses are permitted per person.
The free household hazardous waste collection will take place on Saturday, 7th of October 2023 from 08.30am to 3.30pm at Dún Laoghaire Harbour outside the Ferry Terminal.
We will accept:
Waste Paint
Paint Thinners/Strippers
White Spirit
Creosotes/Epoxy Resins
Silicones
Cleaning Agents/Detergents/Bleaches
Medicines/Pharmacy Waste
Herbicides/Pesticides
Aerosols
Waste Engine Oils
Antifreeze/Coolants
Adhesives/Glues
Chemicals with Identification Labels
For more information please contact info@dlrcoco.ie or 01 205 4700 
News
View all
Communications & Media
Communications & Media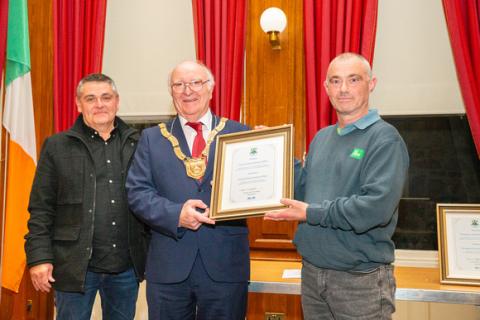 Travel & Transport