"Fix Your Street" Service Ending
After 11 years of service, the fixyourstreet.ie service is coming to an end. 
The fixyourstreet.ie website will remain active and can be used to file new reports until July 29th.
After this date, you can report issues directly to us by using our online "Report It" tool, or contacting our Civic Hub by emailing info@dlrcoco.ie or calling 01 2054700.
More information about the wind-down of the fixyourstreet service can be found on their website here.
News
View all
Building Control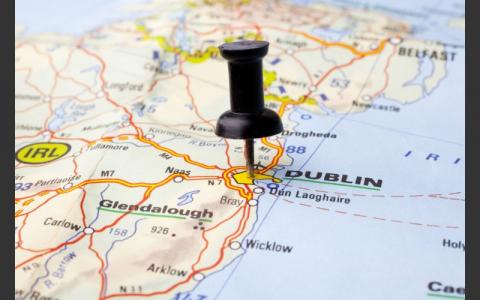 Heritage & Biodiversity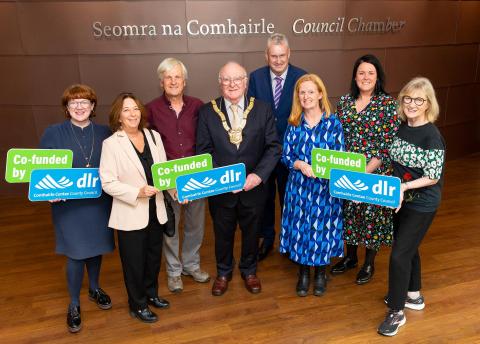 Transportation Infrastructure