Event with Comhaltas Ceoltóirí Éireann
This story is available below in Gaeilge. For images of the event, please scroll down to the bottom of the page.
Dún Laoghaire-Rathdown County Council hosted an excellent bilingual event free of charge with the renowned music group, Comhaltas Ceoltóirí Éireann, in the Studio in the LexIcon Library last Tuesday the 22nd November. Comhaltas Ceoltóirí Éireann is the largest group that conserves and promotes the traditional music of Ireland since their foundation in 1951.
The Studio was packed with people and Comhaltas Ceoltóirí Éireann held a concert for the capacity crowd. During the concert, Comhaltas Ceoltóirí Éireann hosted an interactive session with the audience to allow them the opportunity to practise playing musical instruments such as the bodhran and the tin whistle. As well as that, they were shown how to dance and how to lilt and this was all done bilingually.
Everyone in attendance immensely enjoyed the event and much of the crowd yearned to play more music and speak more Irish. Refreshments were available after the event and tin whistles were also distributed to the crowd.
Many thanks to the Creative Ireland Programme for funding this event.
Ócáid le Comhaltas Ceoltóirí Éireann
Reáchtáil Comhairle Contae Dhún Laoghaire-Ráth an Dúin ócáid dhátheangach den scoth saor in aisce leis an ngrúpa ceoil iomráiteach, Comhaltas Ceoltóirí Éireann sa Stiúideó i Leabharlann an LexIcon Dé Máirt seo caite an 22ú Samhain. Is iad Comhaltas Ceoltóirí Éireann an grúpa is mó a dhéanann ceol traidisiúnta na hÉireann a chaomhnú agus a chur chun cinn ó bunaíodh iad sa bhliain 1951.
Bhí an Stiúideó lán le daoine agus chuir Comhaltas Ceoltóirí Éireann ceolchoirm ar siúl don lucht féachana. I rith na ceolchoirme, reáchtáil Comhaltas Ceoltóirí Éireann seisiún idirghníomhach leis an slua chun deis a thabhairt dóibh triail a bhaint as uirlisí cosúil leis an mbodhrán agus an feadóg stáin. Chomh maith leis sin taispeánadh dóibh conas rince agus portaireacht a dhéanamh agus rinneadh é seo go dátheangach.
Bhain gach duine an-sult as an ócáid agus faoi dheireadh na hócáide bhí roinnt mhaith den slua ag iarraidh níos mó ceol a chasadh agus níos mó Gaeilge a labhairt. Bhí sóláistí ar fáil i ndiaidh na hócáide agus tugadh feadóg stáin don slua freisin.
Míle buíochas le Clár Eire Ildánach as an ócáid seo a mhaoiniú.
News
View all
Parks & Outdoors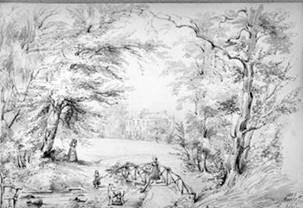 Financial Reports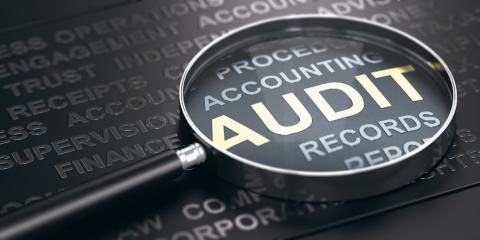 Community Funding & Support