Archway Steps Closure - Forty Foot
A contractor will be on site, next Monday, the 20th of February. They will start the construction of new concrete steps to the bottom of the archway access point at the Forty Foot.
There will be no access to the Archway steps from 9am on Monday until the works are complete, which may take a few days.
There will be barriers in place to the top of the steps to cordon off the area during the works.
Others access points at the Forty Foot will remain open to the public.
News
View all
Building Control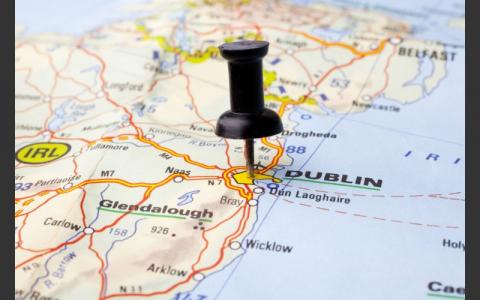 Transportation Infrastructure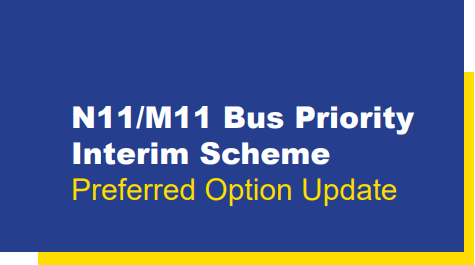 Heritage & Biodiversity