Temporary closure of Meadow Mount and Meadow Grove
Dún Laoghaire-Rathdown County Council has received an application from Orwell Wheelers to temporarily close Meadow Mount and a section of Meadow Grove, Ballinteer. The proposed closure is to take place from 6:30pm until 9:30pm on Wednesday, June 21st, 2023.
The purpose of the proposed closure is to facilitate the Stephen Roche GP Cycle Race.
Diversion of traffic will be via Barton Road East, Meadow Avenue, Meadow Grove, Willow Road and Beech Lawn and vice versa.
A Traffic Management Plan will be in place and the diversion routes will be signposted.
Emergency Access can be provided, if required, during the period of the road closure.
Any interested party may lodge objections/observations in writing with the Senior Engineer, Traffic Section, Dún Laoghaire Rathdown County Council, Marine Road, Dún Laoghaire or via email info@dlrcoco.ie on or before 12pm on Wednesday, June 7th, 2023.
News
View all
Sports & Recreation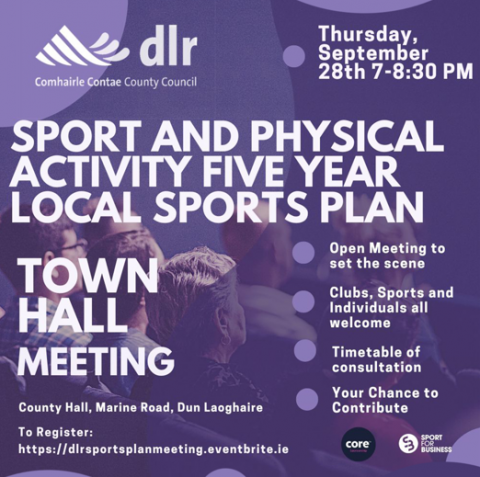 Music Development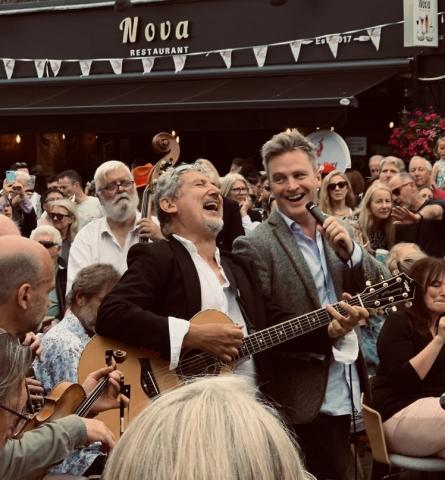 Environment & Climate Change