The People's History of Dún Laoghaire-Rathdown: Have You a Story To Tell?
Dún Laoghaire-Rathdown County Council, in partnership with the National Folklore Collection at UCD, is carrying out an extensive oral history project: The People's History of Dún Laoghaire-Rathdown and invites you to share your stories as we continue the project during 2022!
Over 120 people have so far taken part in the People's History of Dún Laoghaire-Rathdown oral history project to record the histories, memories, and traditions of the county.
We are hoping to speak with ordinary people from all backgrounds and from all parts of the county to record their and their families' local memories, stories and histories.
Let us know if you have personal experience and/or family histories that shed light on the experiences and working lives of people of the area. Interviews can be carried out at the Lexicon Library in Dún Laoghaire, at the National Folklore Collection in UCD, or in interviewees' own homes, in English or Irish. 
The interview recordings will be held in the UCD National Folklore Collection, a UNESCO recognised archive which is open to the public, so that people now and in the future will be able to hear about the experience of living and working in Dún Laoghaire-Rathdown through the generations.
If you are interested in taking part or have any questions about the project, please email: peopleshistory@dlrcoco.ie or call Deirdre Black, dlr Heritage Officer, on 087 118 3160.
News
View all
Building Control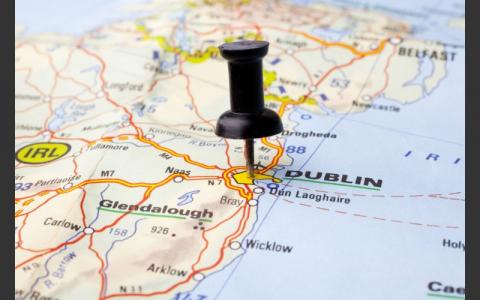 Transportation Infrastructure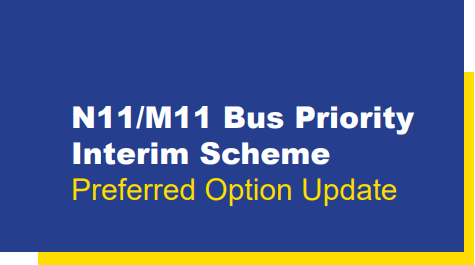 Heritage & Biodiversity