Kilbogget Park Flood Storage System Opened
On Friday, May 28th in Kilbogget Park, An Cathaoirleach, Cllr. Una opened the Kilbogget Park Flood Storage Scheme.

This scheme commenced in October 2020 and is now largely complete. This OPW funded structure was designed by Malachy Walsh & Partners for dlr and constructed by MJS Construction. The structure is built to hold back water in the stream during very heavy rainfall and allow flood waters to build up safely in the wetland area for a short period of time – several hours. The slower release of water will help to protect properties from flooding downstream in the Wyattville and Killiney environs. The large screen contained within the structure is designed to prevent blockage by river debris and maintain a path for the water to the culvert. The structure has been clad in granite to blend better with the environment and a viewing platform provided to allow people a clear view of the river.

An Cathaoirleach, Cllr. Una Power said at the opening:
This is a wonderful scheme that will play an important role in improving the quality of life for people in Wyattville and Killiney by helping to alleviate flooding. It is also amazing to see the design of the project incorporate the natural environment into the scheme, enhancing biodiversity and contributing to the natural beauty of Kilbogget Park.
Additional flood prevention measures, subject to approval and funding, are proposed to be constructed along this stream under the Deansgrange Flood Relief Scheme. Progress is being made at planning these measures at present. Information on this scheme can be found here.
News
View all
Travel & Transport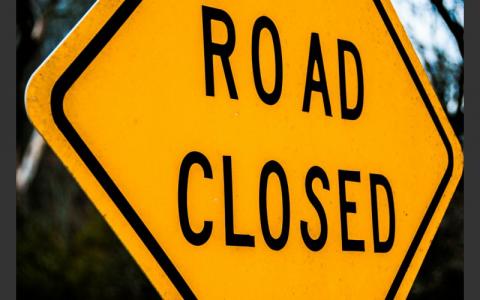 Local Area Plans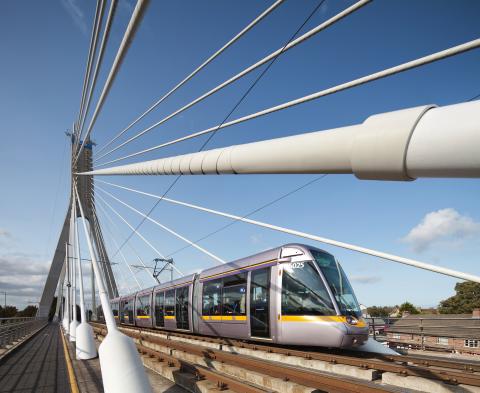 Travel & Transport