dlr to create a safe and dynamic public space for pedestrians and cyclists in Blackrock Village
"Taking time to shop, rest and enjoy our public spaces"
dlr and the Blackrock Business & Community Network have been working in partnership to create a design for a re-imagined public space in Blackrock Village.   We want to ensure we can provide a safe and welcoming place for residents, businesses and visitors and help re-open Blackrock Village as our society gets on the path to recovery following the impact from Covid-19.
Safety is at the heart of this public realm project, in terms of safe physical distancing and road safety.  This initiative will allow pedestrians and cyclists to move around safely, to shop, rest and enjoy this new public space. This project will happen over a five week period, starting the week beginning 8th June and run until the second week in July.
In order to create an attractive public space in this village setting, we will be integrating planters and street furnishings to help make visiting, shopping or simply spending time in Blackrock Village a safe and enjoyable experience.  The design concept envisions a 'soft' separation between pedestrians and cyclists, as this is intended to be a public space through which people can move through at a leisurely pace, taking time to rest and enjoy.  We want to ensure that the village is safe and can be enjoyed by all -  the young and old, those who are new to cycling or who may have taken it up again after a long time; those who are mobility-challenged, including, amongst others, the blind and visually impaired.
This dynamic design will provide a one-way flow for vehicular traffic and cyclists from Rock Hill down through Main Street with the space resulting from the removal of a traffic lane and sections of on-street parking being reallocated for the safety of pedestrians, through wider footpaths, and cyclists, by means of a new contra-flow facility.   The expanded pedestrian zones may also offer opportunities for cafes and restaurants to use the public realm whilst ensuring safe physical distancing is adhered to.
Phase 1 – 8th to 26th June: Initially, we will be installing a system of light segregation using a layout of black, flexible bollards, secured to the surface and separating vehicular traffic from pedestrians and cyclists in the contra flow, whilst also adapting the current traffic signal settings and installing new signage and lining for the changed layout. We expect that this first phase of works will take up to two weeks to complete. We will then monitor the performance of the new temporary system over a further week and make improvements and adjustments, which we expect will be necessary given our accelerated work programme and the dynamic design process we are using.  The initial design may be adapted as we navigate through the installation phases.  While sections of on-street parking will be removed to help facilitate these necessary changes, two new hybrid loading bay/car parking spaces will be installed at key locations along Main St. which will operate as loading bays up to 11 am and become standard car parking spaces outside of that time.
Phase 2 – 29th June to 10th July:  Once we are satisfied with how the new system is working in practice, we will install the more substantial screw-down kerb separators between traffic and pedestrians/cyclists, as well as placing a contrasting layer (buff-coloured anti-skid) of surfacing in the pedestrian and contra-flow cycling area.  Planters and street furnishings will be added to the layout as we progress through the phases.  
We are actively looking at other villages within dlr and engaging with communities and businesses whereby we can improve our public realm in order to allow our citizens to move around safely, to shop, rest and enjoy our public spaces.
Important to note:
There will be disruption while essential works are being carried and we will try to keep this to a minimum for residents, businesses and visitors.
We are working with the support of the National Transport Authority (NTA) and closely with the Gardai, public transport companies and Dublin City Council Traffic Control to implement what are significant changes over a short timeframe.
The existing public transportation serving the village will remain unaffected with only a minor alteration to one of the bus routes (No. 114) but the level of service to this route will not be adversely impacted.
One of the key constraints is the availability and delivery of the pre-formed traffic layout materials such as kerbs and bollards, as there is a significant demand world-wide for these materials at present, and so this may impact on the project programme if there are supply chain difficulties or delays.
It is envisaged that these temporary measures will remain in place as long as we are dealing with the challenges of Covid-19, which may be a matter of months or longer.
News
View all
Communications & Media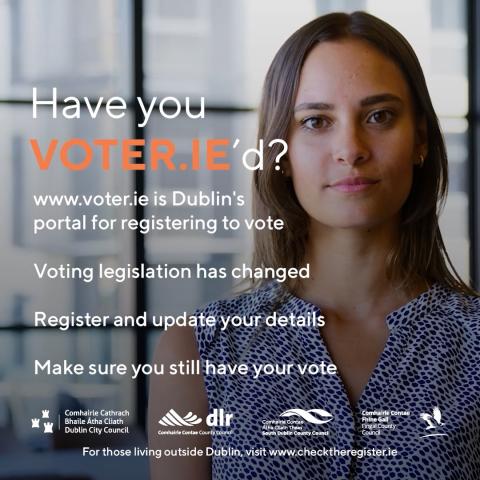 Travel & Transport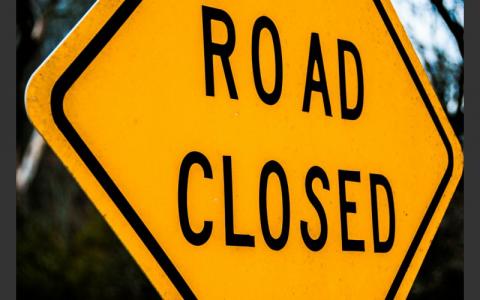 Local Area Plans