Success for dlr County Towns at Bank of Ireland NETA's
Both Dundrum and Dún Laoghaire received recognition at the National Enterprise Town Awards 2019, held in Kilkenny last night.  dlr were delighted to support these community and business sector led nominations, both of which hosted the judging panel on 2nd October.  Staff from the Community, Economic Development, Libraries, Architects and Tourism functions provided briefings and resources to the local organising committees on current and planned initiatives underpinning social and commercial enterprise efforts in the Towns.
Dundrum won the medium town category (Dublin region) and was shortlisted for the overall national award, while Dún Laoghaire was runner-up in the large town category (Dublin region)
The annual Awards recognise the spirit of enterprise in local areas across Ireland, bringing business and community groups together to showcase their efforts to build an economically sustainable community.
News
View all
Communications & Media
Communications & Media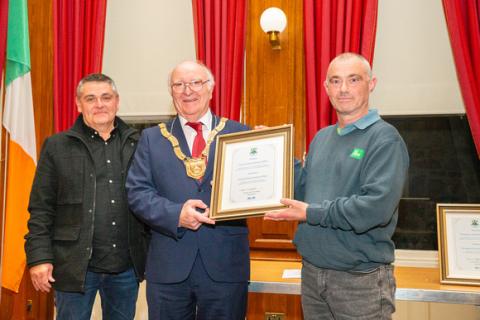 Travel & Transport