Open House 2021 - Celebrating Our Built Heritage
On the weekend of 15-17 October, the Open House Dublin festival returns to celebrate our built heritage and all things architectural. This year will see a welcome return of in-person activities alongside an array of online events, including a second series of site specific short films and online residential tours, enabling people far and wide to see Dublin from a new perspective.
Open House Dublin 2021 will continue to include on-site and online activities for young people and families too, with workshops and competitions supporting design-led education across the city, self-guided 'Architreks' and the intriguing Airfield Junior: 360 Time Travel Tour.
Activities across the county include outdoor pursuits such as architect-led tours of Airfield Estate, Marlay Park House Courtyard and accessible cycling tours of the dlr Coastal Mobility Route and the Royal St George Yacht Club will be part of the programme. These are complimented by a guided walk of the historic parkland of Marlay House led by dlr Historian in Residence David Gunning, sharing new insights from the dlr 2021 Decade of Centenaries project. In addition, there are dlr hosted building tours of the awarding winning energy efficient Rochestown House, tours of the newly renovated Deansgrange Library complete with inclusive creative technologies and fantastic sensory area to compliment the popular Tovertafel. We are also delighted to feature an online Grace Wilentz poetry reading, filmed in Marlay House and featuring new work commissioned as part of the Marlay – Creative Responses project.
News
View all
Parks & Outdoors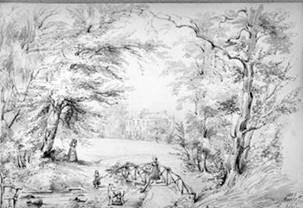 Community Funding & Support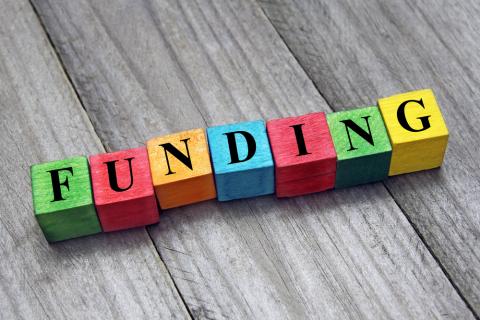 Customer Service & Complaints