Free Sports Forum on 'Female Participation & Engagement in Sport' for DLR Clubs
7 p.m. - 8.30p.m. on Tuesday, 25th October - dlr LexIcon Library, Dún Laoghaire
Female participation and engagement in sport is currently a hot topic, with many clubs finding it difficult to retain females of all ages and in all positions within their clubs, especially teenage girls whom by the age of 14, drop out of sport at twice the rate of boys.

Shane Mc Ardle, Coordinator, dlr Sports Partnership said:
There's an ongoing struggle to hold onto females within clubs which is proving a great loss to the club. What better way to tackle the issue than by bringing this panel of experienced female speakers together under one roof, to hash out the issues and benefit from their down to earth, what worked for them approach.
The next Sports Forum meeting will take place from 7 p.m. - 8.30 p.m. on Tuesday, 25th October at the dlr LexIcon Library, Dún Laoghaire and will bring together a panel of experienced and inspiring sports women from a variety of different sporting backgrounds to discuss their experiences on the topic.
They will each speak of how they got involved in sport and why, what made them remain/return, what challenges they faced along the way, what affect sport has had on their life and what advice they have to offer to other women and girls from their experiences.
We are excited to have Nora Stapleton - Women in Sport Lead with Sport Ireland, leading the discussion and to announce the following ladies on our panel:
• Emily Mc Keown - Leinster Rugby
• Bernie Durkan - Sports Psychologist & Ladies Gaelic
• Shauna Fitzsimons -  Captain of UCD Boat Club
• Suzanne Logan - Women in Golf Coordinator, Golf Ireland
Also, we welcome Niamh Tallon - HerSport.ie who will present on empowering women and girls at all levels in sport and understanding what is needed to keep them involved. She wants girls and women to see a future in sport, to feel like they belong and to seize opportunities to get involved, no matter what their role.
This is a free event available only to DLR Clubs and we encourage all club members to attend. We would especially like to extend the invitation to female coaches, volunteers, administration staff, parent of players and female players within the club.

Places are limited so please register for free early to avoid disappointment through the following Eventbrite link.
News
View all
Parks & Outdoors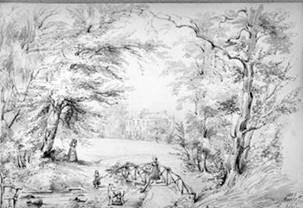 Financial Reports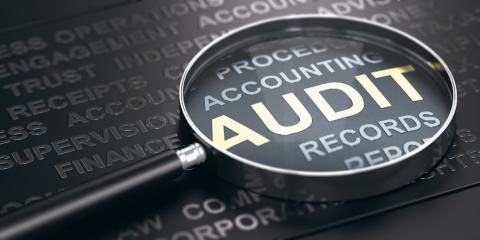 Community Funding & Support