Fernhill Park & Gardens Phase 2 completion of works
Major milestone in the overall development of this Flagship Park
Improved accessibility & enhanced sports facilities
The completion of phase 2 of the development of Fernhill Parks & Gardens marks a major milestone in the overall development of this Flagship Park. The Fernhill estate dates back to 1823 and comprises a unique collection of plant species, heritage and listed buildings in addition to mature woodlands.
The overarching approach to the park development is light touch. This involves working with the natural topography of the site, protecting and enhancing the existing site features, minimising impermeable surfaces, maximising the opportunities for planting, prioritising sustainable travel, particularly walking and cycling and the use of soft engineering solutions.
An Cathaoirleach Lettie McCarthy said at the launch of Phase 2:
Fernhill is truly a magical place and we encourage everyone to visit and enjoy all it has to offer. Our parks staff have worked hard to ensure the natural character of this park is retained for future generations to come".
The phase 2 works consisted of the following:
A new vehicular access point on the Enniskerry Road next to Rosemont School and include a new pedestrian crossing signalised junction and cycle lanes along the road.
New gates and railings, signage and a water feature at the entrance itself.
The access avenue, the hill and the carparking in the upper field are all fully lit as part of the work.
Installation of 164 parking spaces along the hill avenue and in the upper fields, including disabled access and 10 EV charging points. The parking has been designed to be complimentary to the Park rather than dominating it. Most of the spaces are of reinforced grass rather than tarmac
Multi-purpose grass playing facility, two-lane running track, calisthenics and a surrounding network of paths linking through to the rest of the Park.
Construction of steps and a giant tubular slide.
All of the soil removed as part of this has been reused in the Park, we have built new mounds creating wildflower and tree planting opportunities
 Six compostable eco-friendly outdoor toilets
Undergrounding of the ESB lines and substantial underground works to provide drainage and power for the future.
Ruairi O'Dulaing, Senior Parks Superintendent said:
The completion of phase 2 of Fernhill Park & Gardens is another milestone in our newest Flagship Park, and provides for improved accessibility, enhanced sports facilities, and substantial additions to path infrastructure and tree planting. The Park will now welcome people of all ages and abilities to experience the stunning rugged beauty of Fernhill".
The design was shaped by the aims and objectives in the Fernhill park and Gardens masterplan and guided by the principles of the Fernhill Park & Gardens Sustainable Development Strategy.
News
View all
Traffic Management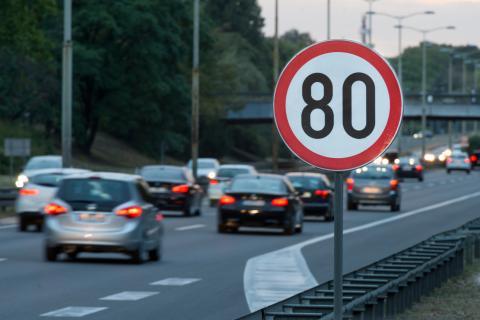 Environment & Climate Change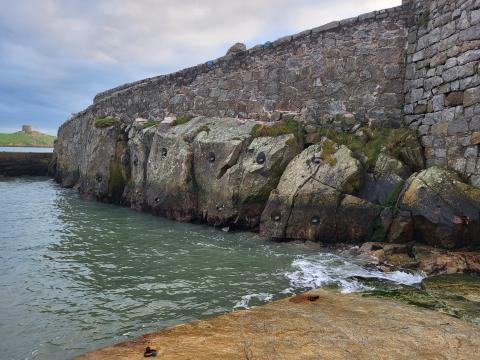 Communications & Media