Civic, Amenities & Urban Design
dlr Baths Update
Works at the Dún Laoghaire Baths continue and when complete will provide for improved public use of the area. Works include the retention and securing of the existing Baths Pavilion and the removal of dilapidated structures to the rear of the Pavilion to create a new route between Newtownsmith and the East Pier. This walkway will be at a level that will create a safe and secure walk offering panoramic views over Scotsman's Bay. It is proposed to fit out the Pavilion to accommodate studio space for artists and to provide gallery and café facilities. 
The dlr Baths will create new and enhanced public facilities which will complement and link the area to the adjoining Peoples Park, the completed Metals Project Phases 1 and 2 and the dlr Lexicon Environs project that is currently under construction.
The project is divided into several work zones. These zones include work to the new jetty, works to the new sea walls, works to the Pavilion and works to tie into the existing walkway at Newtownsmith. Currently works to the new jetty are nearing completion.
While significant progress has been made in all these areas overall progress in constructing the works is slower than anticipated.  It is anticipated that the project will be completed in late Summer 2020.
To find out more, please click here.
News
View all
Communications & Media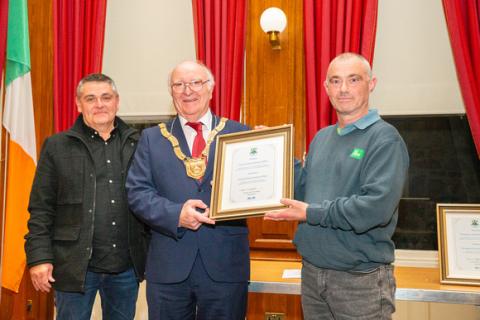 Communications & Media
Travel & Transport