There are 40 democratically-elected public representatives on Dún Laoghaire-Rathdown County Council.  The role of the councillors is to lay down the policy framework of dlr. 
Councillors have a varied list of responsibilities (referred to as 'reserved functions') which are to:
Make, amend and revoke byelaws
Adopt the annual budget
Make or vary the County Development Plan
Borrow Money
Confer a civic honour on a person
Cathaoirleach
Every year, the members elect a chair called A​n Cathaoirleach for a term of one year and a deputy chair called An Leas-Chathaoirleach from among its members.  An Cathaoirleach acts as the first citizen of the County and, in addition to chairing meetings of the Local Authority, he/she also carries out ceremonial duties.  When An Cathaoirleach is unavailable these duties are then carried out by An Leas-Chathaoirleach.  
At its annual meeting held on 12th June 2023, Cllr Denis O'Callaghan was elected Cathaoirleach and Cllr Eva Dowling was elected Leas-Chathaoirleach.
The next Cathaoirleach will be nominated at the June 2024 Council AGM.
An Cathaoirleach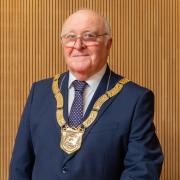 Councillor Denis O'Callaghan
49 Rathsallagh Park, Shankill
E:
denisoc@cllr.dlrcoco.ie
Leas Chathaoirleach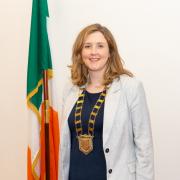 Councillor Eva Dowling
C/O County Hall, Marine Road, Dún Laoghaire Co Dublin
E:
edowling@cllr.dlrcoco.ie
The Councillors
Dundrum (7)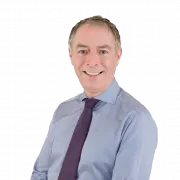 Councillor Shay Brennan
C/O County Hall, Marine Road, Dún Laoghaire, Co Dublin
E:
sbrennan@cllr.dlrcoco.ie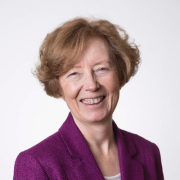 Councillor Anne Colgan
C/O County Hall, Marine Road, Dún Laoghaire, Co Dublin.
E:
acolgan@cllr.dlrcoco.ie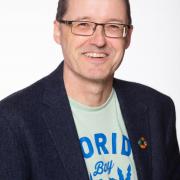 Councillor Daniel Dunne
C/O County Hall, Marine Road, Dún Laoghaire, Co Dublin
E:
ddunne@cllr.dlrcoco.ie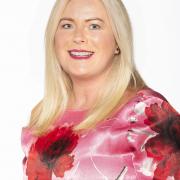 Councillor Anna Grainger
C/O County Hall, Marine Road, Dún Laoghaire, Co Dublin
E:
agrainger@cllr.dlrcoco.ie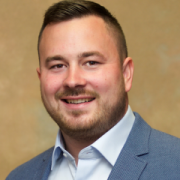 Councillor Sean McLoughlin
91 Hillview Estate, Dundrum, Dublin 16
E:
smcloughlin@cllr.dlrcoco.ie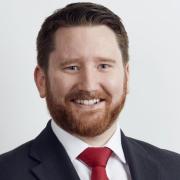 Councillor Peter O'Brien
23 Clonard Lawn, Dundrum, D16 KT53
E:
pobrien@cllr.dlrcoco.ie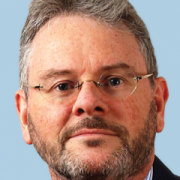 Councillor Jim O'Leary
48 Parkvale,
Sandyford Road,
Dundrum

EMAIL:
E:
joleary@cllr.dlrcoco.ie
Blackrock (6)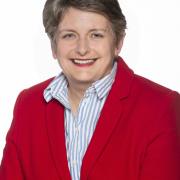 Councillor Marie Baker
38 Avondale Lawn, Blackrock, Co Dublin

E:
mbaker@cllr.dlrcoco.ie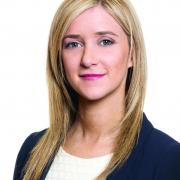 Councillor Kate Feeney
C/O County Hall, Marine Road, Dún Laoghaire, Co Dublin
E:
kfeeney@cllr.dlrcoco.ie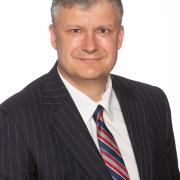 Councillor Maurice Dockrell
C/O County Hall, Marine Road, Dún Laoghaire, Co Dublin

E:
mdockrell@cllr.dlrcoco.ie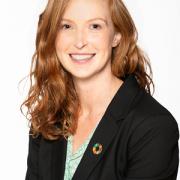 Councillor Kate Ruddock
C/O County Hall, Marine Road, Dún Laoghaire, Co Dublin

E:
kruddock@cllr.dlrcoco.ie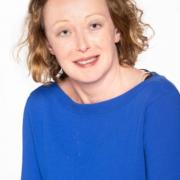 Councillor Martha Fanning
23 Convent Road, Blackrock, Co. Dublin

E:
mfanning@cllr.dlrcoco.ie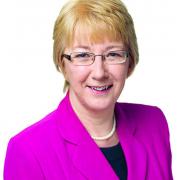 Councillor Mary Hanafin
C/O County Hall, Marine Road, Dún Laoghaire, Co Dublin

E:
mhanafin@cllr.dlrcoco.ie
Dún Laoghaire (7)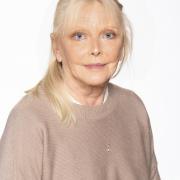 Councillor Mary Fayne
Coolmaine, Sandycove Road, Sandycove, Co. Dublin

E:
mfayne@cllr.dlrcoco.ie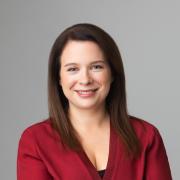 Councillor Lorraine Hall
C/O County Hall, Marine Road, Dún Laoghaire, Co Dublin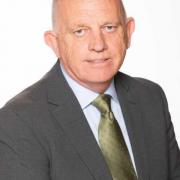 Councillor Tom Kivlehan
C/O County Hall, Marine Road, Dún Laoghaire, Co Dublin

E:
tkivlehan@cllr.dlrcoco.ie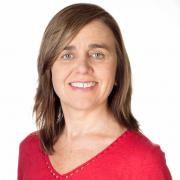 Councillor Melisa Halpin
c/o 13 Lwr George's St, Dún Laoghaire, Co Dublin

E:
mhalpin@cllr.dlrcoco.ie
Party:
People Before Profit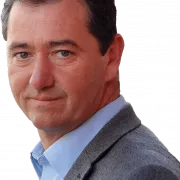 Councillor Justin Moylan
C/O County Hall, Marine Road, Dún Laoghaire, Co Dublin

E:
jmoylan@cllr.dlrcoco.ie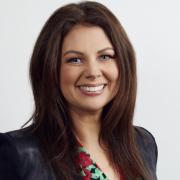 Councillor Juliet O'Connell
C/O County Hall, Marine Road, Dún Laoghaire, Co Dublin

E:
joconnell@cllr.dlrcoco.ie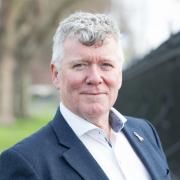 Councillor Dave Quinn
20 Longford Terrace Monkstown, Co Dublin

E:
dquinn@cllr.dlrcoco.ie
Killiney-Shankill (7)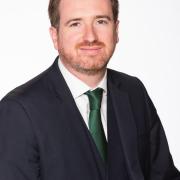 Councillor Michael Clark
C/O County Hall, Marine Road, Dún Laoghaire, Co Dublin

E:
mclark@cllr.dlrcoco.ie
Jim Gildea
Fairymount, Bray Road, Shankill, Co Dublin

E:
jgildea@cllr.dlrcoco.ie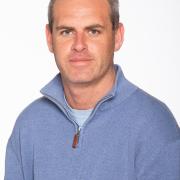 Councillor Hugh Lewis
C/O County Hall, Marine Road, Dún Laoghaire, Co Dublin

E:
hlewis@cllr.dlrcoco.ie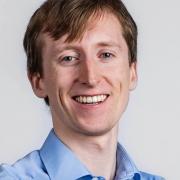 Councillor Frank McNamara
C/O County Hall, Marine Road, Dún Laoghaire, Co Dublin

E:
fmcnamara@cllr.dlrcoco.ie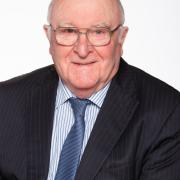 Councillor Denis O'Callaghan
49 Rathsallagh Park, Shankill, Co Dublin

E:
denisoc@cllr.dlrcoco.ie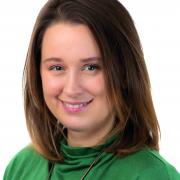 Councillor Una Power
C/O County Hall, Marine Road, Dún Laoghaire, Co Dublin

E:
unapower@cllr.dlrcoco.ie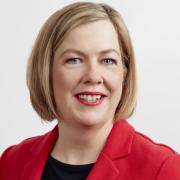 Councillor Carrie Smyth
Inislachan, Seafield Road, Killiney, Co Dublin

E:
carriesmyth@cllr.dlrcoco.ie
Glencullen-Sandyford (7)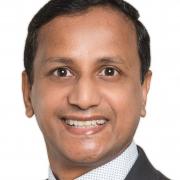 Councillors Kazi Ahmed
C/O County Hall, Marine Road, Dún Laoghaire, Co Dublin

E:
kahmed@cllr.dlrcoco.ie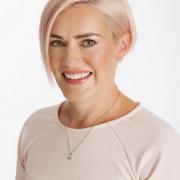 Councillor Emma Blain
C/O County Hall, Marine Road, Dún Laoghaire, Co Dublin

E:
eblain@cllr.dlrcoco.ie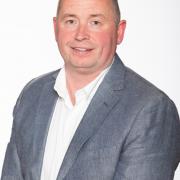 Councillor Michael Fleming
6 Stepaside Lane, Stepaside Village, Co Dublin
E:
mfleming@cllr.dlrcoco.ie
Councillor Lettie McCarthy
23 Kilgobbin Heights, Stepaside, Co Dublin

E:
lmccarthy@cllr.dlrcoco.ie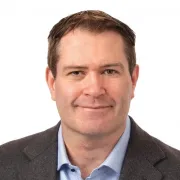 Councillor Senan Sexton
C/O County Hall, Marine Road, Dún Laoghaire, Co Dublin

E:
ssexton@cllr.dlrcoco.ie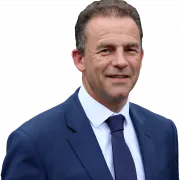 Councillor Tom Murphy
Tree Tops, Barnacullia, Sandyford, Dublin 18

E:
tmurphy@cllr.dlrcoco.ie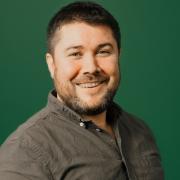 Councillor Oísin O'Connor
C/O County Hall, Marine Road, Dún Laoghaire, Co Dublin

E:
ooconnor@cllr.dlrcoco.ie
Stillorgan (6)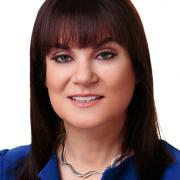 Councillor Deirdre Donnelly
C/O County Hall, Marine Road, Dún Laoghaire, Co Dublin

E:
ddonnelly@cllr.dlrcoco.ie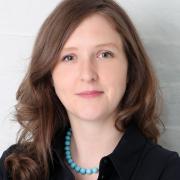 Councillor Eva Dowling
C/O County Hall, Marine Road, Dún Laoghaire, Co Dublin

E:
edowling@cllr.dlrcoco.ie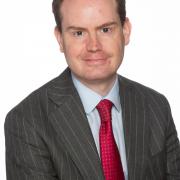 Councillor John Kennedy
C/O County Hall, Marine Road, Dún Laoghaire, Co Dublin
E:
jkennedy@cllr.dlrcoco.ie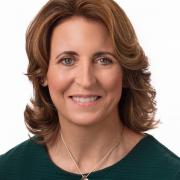 Councillor Maeve O'Connell
79 Slieve Rua, Drive, Kilmacud, Co. Dublin

E:
moconnell@cllr.dlrcoco.ie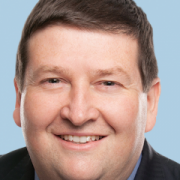 Councillor Barry Saul
3 Mather Road North, Mount Merrion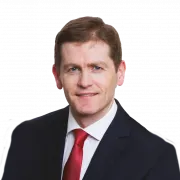 Councillor Liam Dockery
C/O County Hall, Marine Road, Dún Laoghaire, Co Dublin

E:
ldockery@cllr.dlrcoco.ie