Business and Economic Development
Help us name park in Sandyford
We're looking for your help to name a park in Sandyford.
The public park is located beside One South County, at the entrance to South County Business Park, Leopardstown Racecourse and Leopardstown Park Hospital. The park came into being when the Leopardstown Link road was constructed. It's a lovely space, with seating and bike parking, and lots of planting – but the one thing it's missing is a name.
Now we're looking for the public's input to decide the name. Local councillors have agreed a shortlist, and they'd like you to vote and make the final decision.
There are four names to choose from:
Blackberry Park (Páirc na Sméar) – the paths in the area were described by a young girl, Máire Ní Lideadha, attending St. Brigid's School, Foxrock in 1938, as being "overgrown with blackberry bushes". Máire's essay forms part of the UCD National Folklore Collection.
Páirc an Locháin Lile (Lily Pond Park) – also from Máire's essay is reference to the 'Round Pond, The Lily Pond, and the Island Pond'. This is the Irish version of Lily Pond Park.
Tipperstown Park (Páirc Bhaile an Tipéaraigh) – Tipperstown is the historical name of the townland surrounding the park and can be seen on historic maps of the area.
Overend Park (Páirc Overend) – Historically the area has a strong connection to medical and care institutions, among them being the nearby LauraLynn Children's Hospice, formerly the Children's Sunshine Home. The Overend family, of Airfield House and Estate, donated the land that the LauraLynn Hospice now occupies.
You can have your say here.
News
View all
Travel & Transport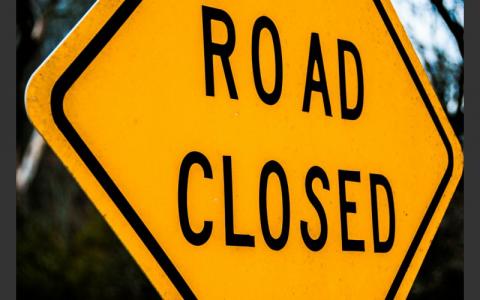 Local Area Plans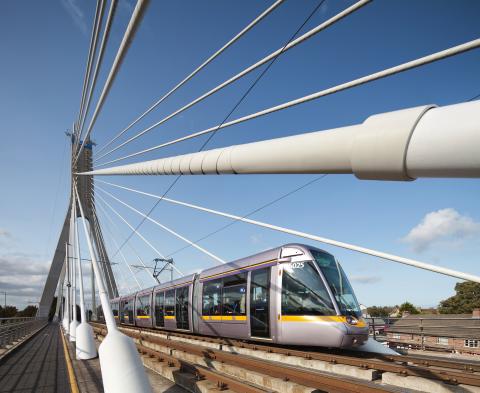 Travel & Transport