Environment & Climate Change
Dublin Urban Rivers LIFE Project - Dodder Valley Park Wetland Sod Turning Event
This week, Councillor Mary Hanafin, An Cathaoirleach of Dún-Laoghaire Rathdown County Council and Councillor Emma Murphy, Mayor of South Dublin County Council turned the sod in Dodder Valley Park on two of the five wetlands planned as part of the Dublin Urban Rivers LIFE (DURL) Project.
The Director of Services for Environment, Water and Climate Change, South Dublin County Council, Teresa Walsh and Chief Executive of Dún Laoghaire-Rathdown County Council Frank Curran joined the Mayor and An Cathaoirleach to mark this phase of the project, where the construction of these nature-based wetlands fulfills the objectives of the LIFE project and also objectives of the River Basin Management Plan 2022–2027, Water Framework Directive, Climate Change Action Plan, Floods Directive, and draft Biodiversity Plan.
These wetlands will improve water quality in the Dodder River and create an ecosystem for increased wildlife and biodiversity in the park.
An Cathaoirleach of Dún-Laoghaire Rathdown County Council, Councillor Mary Hanafin commended 'the joint workings of the two local authorities, with funding from Europe, for important environmental work such as the Dublin Urban Rivers LIFE project' and such enterprise was to be replicated where possible.
Councillor Hanafin also noted the positive water quality impact of project work finding domestic misconnections at houses in both counties.
The Mayor noted that the wetlands will 'support the Green Infrastructure objectives of South Dublin County Council's Development Plan and will provide access to and connectivity between areas of interest for residents, wildlife and biodiversity and linkages between the natural waters of the River Dodder and the formalised park space.'
The Mayor also noted the wetlands will 'provide a water reservoir habitat during times of prolonged dry weather, something we see more and more of these days.'
The construction of the wetlands will support the DURL projects ongoing door-to-door assessment work, where the project team has assessed stormwater quality at over 4,200 houses since May 2021.
Washing machines, kitchen sinks and dishwashers have been identified as the most common misconnected appliances, with wastewater from these appliances being discharged to the local river. The reception at the doorstep has been overwhelmingly positive, with misconnection repairs ongoing and 80% repaired since the commencement of the door-to-door work. This demonstrates to the project team the public appetite for enhanced urban water quality and environmental improvement projects such as the LIFE project.
Further information on the project is available at www.dublinriverlife.ie.
News
View all
Parks & Outdoors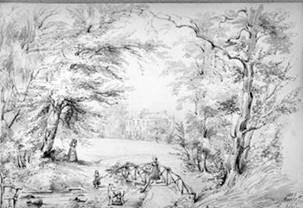 Community Funding & Support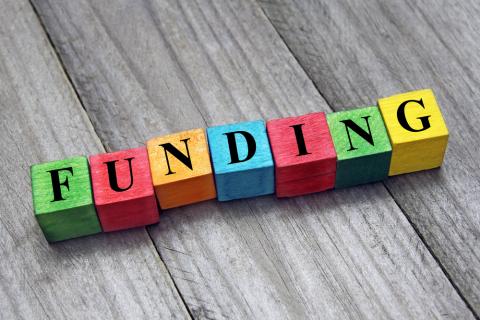 Customer Service & Complaints