Pride of Place judges meet nominated groups
The Pride of Place Awards acknowledges the work being done every day by communities all over the island of Ireland.  Judges have met the four entries this week for Dún Laoghaire-Rathdown County Council.  The entries this year under the theme of Creative Place, Community Tourism and Community Wellbeing are as follows:
Making Connections - Age Friendly Initiative
Making Connections vision is a Community where no older person is lonely or isolated. The charity was established in 2009. This was as a direct response to the demand for community-based supports in Dún Laoghaire Rathdown County which has the highest populations of older people in Ireland.  Making Connections run a befriending programme and a social outings programme with the support of a generous team of 70 volunteers aged 18 – 75yrs. 
Mounttown Fitzgerald Park - Housing Estate
Meadowlands/Fitzgerald Park (Mounttown) estate is situated in the heart of Dún Laoghaire. It was one of the first communities to be selected in 1998 to pilot a new scheme called Estate Management. This consisted of a group of volunteer residents working in partnership with Dún Laoghaire-Rathdown County Council and the community to improve and enhance their surroundings.  The Estate Management committee works with the local residents and brings them together which fosters a real sense of belonging and community spirit and has positively impacted on the look and feel of the estate.
Men's Shed Forum - Community Wellbeing Initiative
The Men's Shed Forum in Dún Laoghaire-Rathdown consists of representatives from eight men's sheds across the county. It is coordinated by a 'Shed Support Volunteer' from the umbrella organisation, the Irish Men's Shed Association, which all men's sheds are affiliated to.  The men's sheds are building the wellbeing of men in the community, tackling social isolation and loneliness. The camaraderie between the men is second to none and all the participants are volunteers who give up their time and energy to support their group, giving them 'pride of place' in their respective communities
The Maritime Museum  - Community Tourism Initiative
The National Maritime Museum houses a treasure trove of maritime artefacts and stories. The museum is located in the former Mariners Church overlooking Dublin Bay from the South. The museum's greatest artefact is probably the building itself as it is one of few custom built places of worship for seafarers remaining intact in the world to-day.  Over many decades, various pieces of memorabilia have been collected and donated to ensure they are preserved for future generations.  A dedicated group of volunteers from the local community continue to maintain this key collection of valuable treasures and archival material. The museum attracts large numbers of domestic and international visitors to the area and is a key tourist attraction.
This years winners will be announced at an awards ceremony in November.
News
View all
Travel & Transport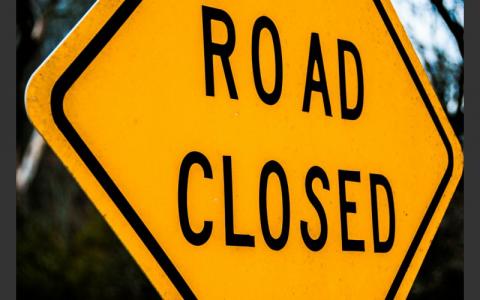 Travel & Transport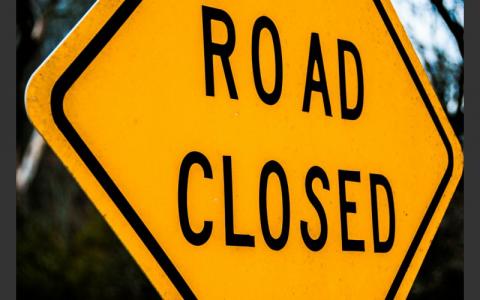 Local Area Plans