Co Co Markets Every Weekend in dlr
Isn't it that time of year for Candy Apples?  Co Co Markets serve as a springboard for emerging businesses, provide a forum for the local food movement and offer a focal point for vibrant community gatherings. What makes the Co Co Markets stand out is the picturesque setting of the markets in the county's most beautiful parks. The Co Co Markets are not just farmers' markets but also showcase the produce and works of local artists and artisans.
Over 50 vendors trade each Sunday selling a wide range of products including hot food, baked goods, art and crafts, artisan food products and seasonal produce.
Visit the Co Co Markets this weekend, browse the art and craft stalls, sample the fresh fruit and veg, get a tasty lunch and follow it up with an indulgent treat from one of the tempting baked goods stalls.
The People's Park Co Co Market is located on the edge of Dún Laoghaire town centre in the historic People's Park. The Park has been open to the public since 1890 and features great examples of Victorian architecture with the Gate Lodge and the Tea Rooms, a bandstand featuring the original gaslight standards and a playground. The market is a very popular spot, attracting large crowds every weekend. 
News
View all
Recycling Centres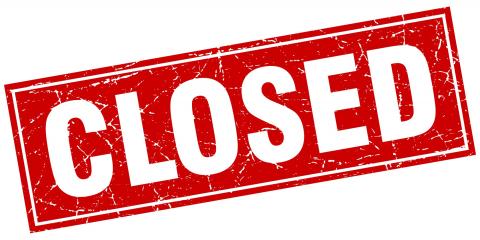 Traffic Management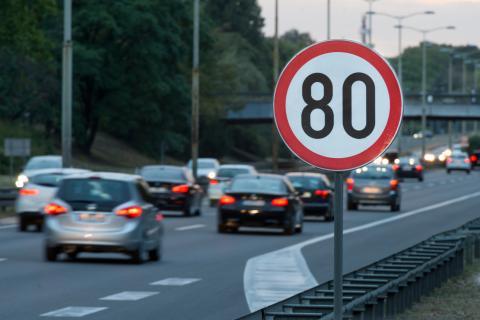 Environment & Climate Change