Bolt e-bikes now available in Dún Laoghaire-Rathdown
Beginner-Friendly and Affordable

Connecting Communities and Encouraging Green Commuting

Transforming Sustainable Transportation in the Area
Today, Dún Laoghaire-Rathdown County Council, in partnership with mobility platform Bolt, officially launched a shared electric bike service in the Dún Laoghaire-Rathdown area. This innovative and sustainable shared bike service will be the first of its kind, connecting residents from Shankill, Dalkey, Killiney & Cherrywood with Bray for the first time. The map below illustrates where the bikes will operate within the County.
Councillor Denis O'Callaghan, Cathaoirleach, Dún Laoghaire-Rathdown County Council said: 
"We are delighted to launch Bolt e-bikes which will give residents and visitors the opportunity to try a new and sustainable mode of transport, especially for short journeys. In addition to improved connectivity to public transport stops and local services, Bolt's e-bikes will also make our stunning coastal scenery accessible to more people." 
Bolt's electric bicycles are designed to be user-friendly, with convenient pedal-assisted motors. For those who are new to this type of bicycle, there is a 'Beginner Mode', which limits the top speed of the bike to 15 km/h. Once riders feel comfortable, they can turn off 'Beginner Mode' and enjoy a maximum speed of 25 km/h.
Bolt's e-bikes can easily scale the hills in the area, and are an alternative to the private car, as evidenced by the almost 3,250 people that have cycled more than 38,000 kilometres since the service launched in nearby Bray in late June.
Frank Curran, Chief Executive, Dún Laoghaire-Rathdown County Council added:
"We want to provide people with useful alternatives to private car use for their everyday mobility needs to help develop more sustainable mobility patterns and safeguard our environment. This ties in with the '10 Minute Neighbourhood' concept, which is one of the core principles underpinning our current County Development Plan." 
Join us as we embrace this sustainable transportation revolution and experience the convenience and affordability of Bolt e-bikes. Download the Bolt app to unlock the possibilities of a greener and more connected Dún Laoghaire-Rathdown.
Bolt Operations Manager for Rentals in Ireland and Dún Laoghaire-Rathdown resident, John Buckley, said: 
"We're absolutely thrilled that our electric bikes will be available to residents and visitors to the southern parts of Dún Laoghaire-Rathdown. We offer something completely different - an electric bike service that can get you up that hill, and a taxi service that can get you home safe at night, all in one app. And what fantastic timing, just on the eve of European Mobility Week which encourages everyone who can give up their private car to do so, a cause which is central to our company mission. Providing people with more convenient options make that prospect more likely for many."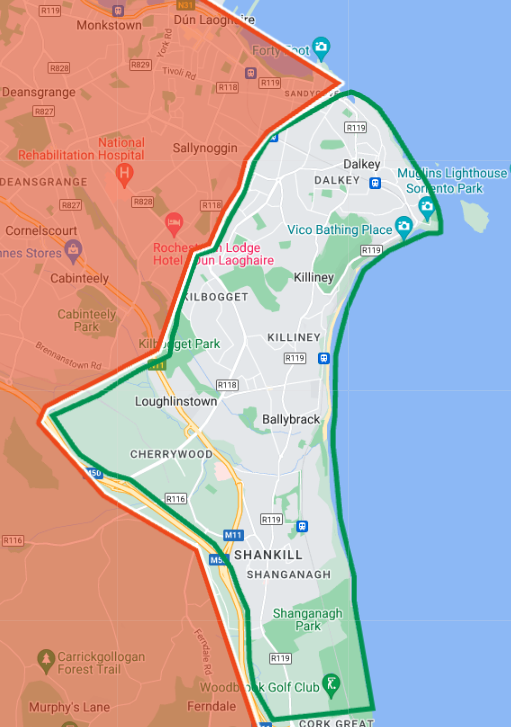 News
View all
Building Control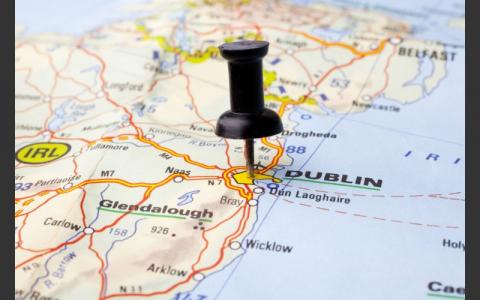 Transportation Infrastructure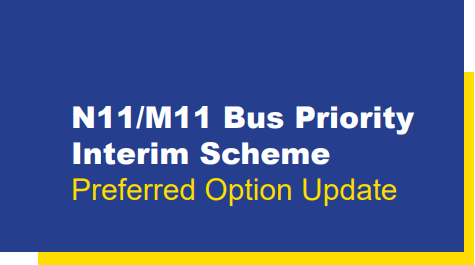 Heritage & Biodiversity