Business and Economic Development
Age Friendly Business Programme up and running in DLR
Businesses across Dún Laoghaire-Rathdown are becoming accredited Age Friendly as part of an initiative being run by Dún Laoghaire-Rathdown County Council with the support of Dún Laoghaire-Rathdown Chamber and Age Friendly Ireland.

Already businesses in Nutgrove Shopping Centre, Dundrum Town Centre and Dún Laoghaire Town have taken part in the programme, nominating a staff member to be their Age Friendly Champion and committing to making three small but significant changes in their outlets. Today the Cathaoirleach of Dún Laoghaire-Rathdown County Council, Cllr Una Power, visited these businesses and presented them with their certificates of accreditation.
An Cathaoirleach, Una Power said:
It's great to see so many businesses taking part in the programme. It has been a difficult time for many of our older citizens so it is very positive to see businesses taking these actions to encourage older people back into our towns and villages. It's clear from their participation how much they value their older customers.

The Age Friendly Business Recognition Programme encourages retailers and service providers to think about what three changes they could make to help their older customers' experience better. The changes are low- or no- cost, such as providing a rest chair, or making sure all signage is easy to read and in large print.

Having successfully completed the programme, Age Friendly accredited businesses can display their certification and accreditation window sticker at their premises and will also be listed on the agefriendlyireland.ie website.

Interested businesses can find out more and sign up to this free programme here , or they can contact economicdev@dlrcoco.ie for further information.
News
View all
Building Control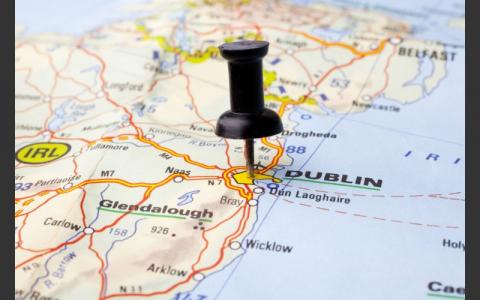 Transportation Infrastructure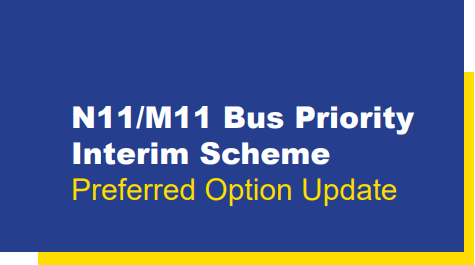 Heritage & Biodiversity