Reopening Blackrock (Arrangements for Installation Works)
Next week, dlr will be commencing the installation of a new temporary one-way system, including a contra-flow cycle lane on Rock Hill and Main Street in Blackrock, which will incorporate one-way vehicular traffic flow from the outset. From Monday, 8th June the installation will be carried out in two parts with the first part involving occupation of the east (coastal) side of the carriageway whilst the second part will require occupation of the west side of the carriageway (Rock Road side).
During the period of time that works are being carried DLR and our contractor will make every effort to facilitate deliveries to businesses,to keep disruption to a minimum. 
Phase 1 – 8th to 26th June:
We will be installing a system of light segregation using a layout of black, flexible bollards, secured to the surface and separating vehicular traffic from pedestrians and cyclists in the contra flow, whilst also adapting the current traffic signal settings and installing new signage and lining for the changed layout. While sections of on-street parking will be removed to help facilitate these necessary changes, two new hybrid loading bay/car parking spaces will be installed at key locations along Main St. which will operate as loading bays up to 11 am
Phase 2 – 29th June to 10th July:
We will install the more substantial screw-down kerb separators between traffic and pedestrians/cyclists, as well as placing a contrasting layer (buff-coloured anti-skid) of surfacing in the pedestrian and contra-flow cycling area.  Planters and street furnishings will be added to the layout as we progress through the phases.   
DLR and the Blackrock Business & Community Network have been working in partnership to create a vision and design for a re-imagined public space in Blackrock Village. Bear with us, as we are aiming to provide a safe and welcoming place for residents, businesses and visitors and help re-open Blackrock Village as our society gets on the path to recovery following the impact from Covid-19.
News
View all
Building Control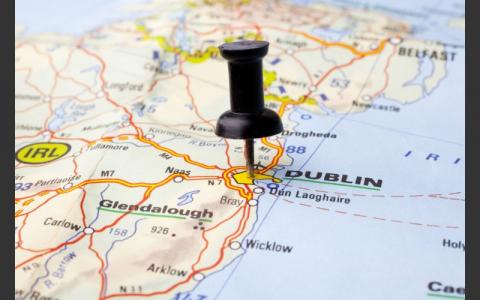 Heritage & Biodiversity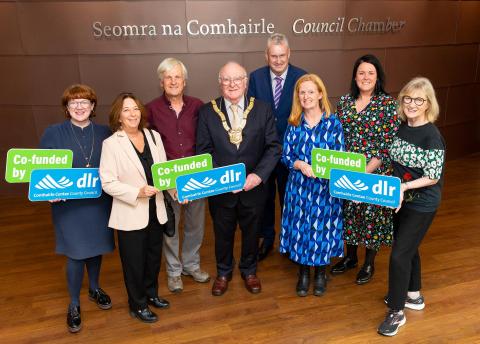 Transportation Infrastructure