Dog owners urged to clean up after their dogs on beaches
No video provider was found to handle the given URL. See
the documentation
for more information.
Leave only pawprints!
A single dog poo can contaminate water in an area the size of a tennis court
With summer rapidly approaching, dlr are urging all dog owners to pick up after their pets when using the country's beaches.
The UCD Acclimatize Project has identified dog faeces as an important cause of water pollution, which can result in temporary bathing prohibition notices being issued by local authorities. In an effort to address this issue, the UCD Acclimatize team has released an animated video 'Leave Only Paw Prints' illustrating the direct link between dog fouling and poor beach water quality. 
They want to highlight the potential harm caused by the abandoned dog mess and encourage pet owners to take responsibility for cleaning up after their dogs on the beach to help ensure better water quality for all to enjoy. For more information on this initiative click here.
James Phelan, Senior Engineer at Dún Laoghaire Rathdown County Council said:
"There's no doubt that dogs can improve the quality of our lives, and that taking your pets for a walk along a sandy beach is a great way to get exercise, but with summer rapidly approaching, we are urging dog owners to pick up after their pets when using the our beaches. A single dog poo can contaminate water in an area the size of a tennis court".
Contact with dog faeces can have serious health impacts including diarrhea and even blindness in children. 
Speaking on the initiative Professor Wim Meijer, Professor of Microbiology at UCD said
"The aim of our animation is to highlight the extent to which dog fouling causes deterioration of water quality and endangers public health.  The unique aspect of this problem is that it can be rectified through our own actions.  We are confident that increased awareness of this problem will lead more people to clean up after their dog. Each and every dog owner who makes the conscious decision to pick up after their pet will be making a difference."
The Acclimatize project is part funded by the European Regional Development Fund through the Ireland Wales Programme 2014 - 2020, led by University College Dublin together with Aberystwyth University in Wales. 
Partners on the project include Dublin City Council, Dún Laoghaire-Rathdown County Council, Dublin Bay Biosphere Partnership, the Environmental Protection Agency, Fingal County Council, Irish Water and Waterways Ireland. The research was undertaken led by Professor Wim G. Meijer, Niamh Martin, PhD Student, Jayne Stephens, PhD Student with support of the UCD Acclimatize team.
News
View all
Recycling Centres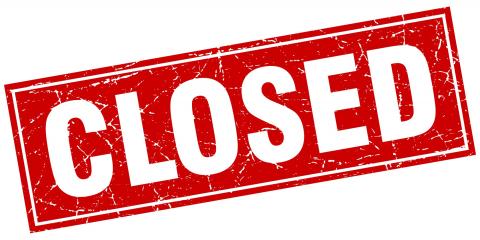 Traffic Management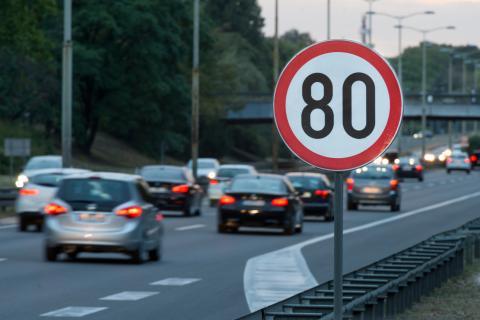 Environment & Climate Change