dlr Biodiversity Event – Cabinteely Park Nature Walk
Join us for a nature walk and talk in the wonderful Cabinteely Park. As winter moves into spring, nature is waking up all around us.
We will see what is on display in this urban park at the end of February and look ahead to what will be happening in nature coming into March. Frogs are spawning, flowers starting to blossom, bees waking up and foraging and birds including the Great spotted woodpecker are starting to set up territories for the start of the breeding season and these birds show distinctive drumming display from early spring onwards. Join us to discover the wonders of nature on our doorsteps.
Booking is required as numbers are limited. Children must be accompanied by an adult. Meet outside the front door of Cabinteely House at 11am on Sun Feb 27th.
You can book a place here
News
View all
Communications & Media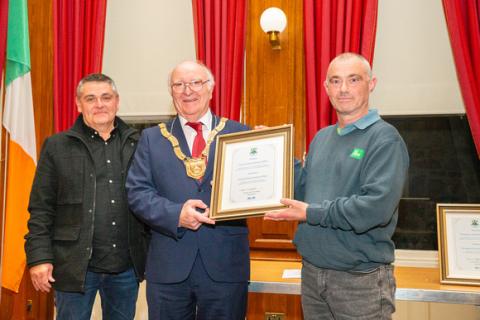 Communications & Media
Travel & Transport