Customer Service & Complaints
Christmas Tree Recycling 2022/23
Christmas Tree recycling will take place from Tuesday, January 3rd, until Sunday, January 15th 2023 (inclusive) between 9:30am and 3:30pm at the locations shown on the map below.
Please do not leave Christmas Trees before or after these dates or outside the designated areas. The provisions of the Litter Acts 1997-2009 will apply.
One Christmas Tree per car will also be accepted free of charge at the Ballyogan Recycling Park for the month of January 2023, except on New Year's Day when the facility will be closed.
News
View all
Communications & Media
Communications & Media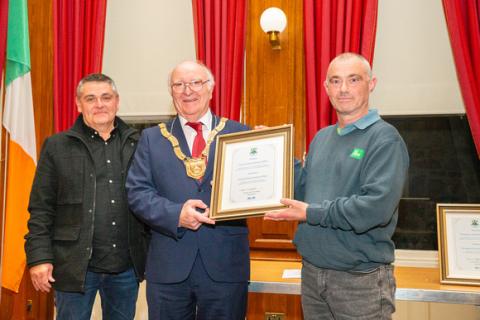 Travel & Transport