Carrickmines Shanganagh River Flood Relief Scheme
We are pleased to announce the launch of the website for the Carrickmines Shanganagh River Flood Relief Scheme - www.csfrs.ie. The purpose of the scheme, which began late last year, is to develop and construct measures to reduce damage caused by flooding in the catchment of Carrickmines-Shanganagh, where there have been significant instances of property flooding in the past. 
Dún Laoghaire-Rathdown County Council, along with the Office of Public Works, have appointed JB Barry Consulting Engineers and JBA Consulting to do this work. The consultants are further developing the original ECFRAM (Eastern Catchment Flood Risk Assessment and Management) study. They are designing viable, cost-effective, and sustainable measures to minimise risk to human beings, the existing community, social amenities, environment, and landscape character. These measures will help protect the catchment from flood damage. They will also serve as a significant example of climate change adaptation.
The new website will provide information on the scheme and keep the public informed of the project's progress, with information available on the scope, area, and background of the scheme. Newsletters will be released at intervals with current project information.
If anyone wishes to contact the project team they can submit comments or any relevant information through the site.
News
View all
Parks & Outdoors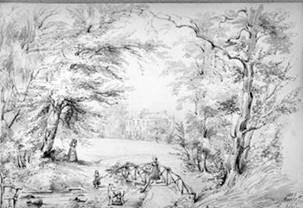 Financial Reports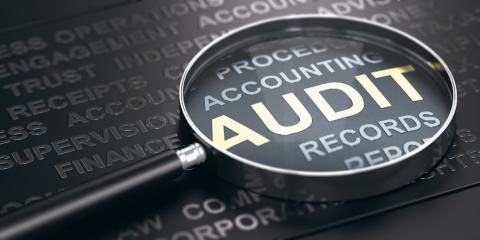 Community Funding & Support