Customer Service & Complaints
New Episode of Insight Podcast Focuses on Active Travel in dlr
Insight is an exciting new podcast brought to you by Dún Laoghaire-Rathdown County Council aiming to demystify the work of the Council.
The show will take you through the various services provided by Dún Laoghaire-Rathdown County Council. Join us as we talk to the staff involved in different sections and projects across the Council, with episodes focusing on one of the 1,000+ services we deliver to the public.
On this episode, Cathal is joined by Conor Geraghty, the Council's expert when it comes to Active Travel in Dún Laoghaire-Rathdown. Conor is the Senior Engineer on the Active Travel team in the Council, and has been heavily involved in the many recent infrastructure projects across the County that have seen a massive increase in the promotion of Active Travel.
So what exactly is Active Travel? What projects have the Council been involved in? have we seen an increase in the number of people walking and cycling around the County? What projects do we currently have in the pipeline or underway? Listen to this episode of Insight to find out! It's available on our website, Spotify, Apple Podcasts, Google Podcasts, or wherever you get your podcasts.
If you enjoyed theepisode, make sure you subscribe and let people know about our podcast; it's available on all major streaming platforms and we upload new episodes regularly.
If there is a service you would like us to examine on the podcast, email podcast@dlrcoco.ie.
News
View all
Building Control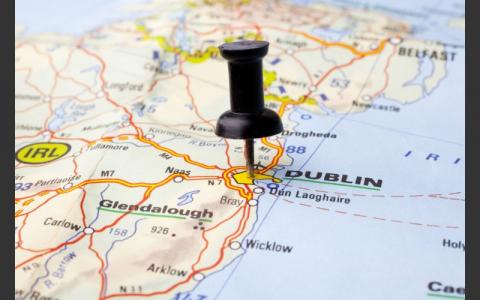 Transportation Infrastructure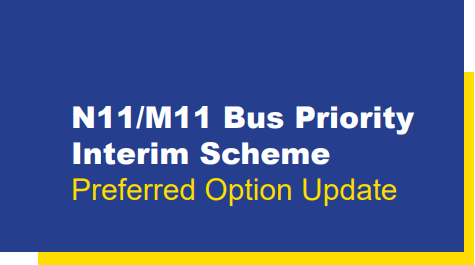 Heritage & Biodiversity