IADT to move into Carnegie Library, Dún Laoghaire
Dún Laoghaire-Rathdown County Council (DLR) are pleased to announce an agreement with the Institute of Art, Design and Technology (IADT) that will see the Institute use the Carnegie Library for tutoring and exhibitions.

Councillor Mary Hanafin, An Cathaoirleach, Dún Laoghaire-Rathdown County Council, said:

The agreement for the use of these buildings is an important development marking a closer relationship between both organisations; toward integrating the college into the town of Dún Laoghaire. IADT is a world-renowned creative institute, which we are proud to have in our County. We are delighted to help them to grow, while also revitalising landmark buildings like these. We hope this partnership will breathe new life and vibrancy back into this area of the town.

IADT is Ireland's only 3rd Level institute of art, design and technology with a specific focus on the creative, cultural, and technological sectors. With full-time programmes, part-time courses, and the National Film School, IADT has a reputation as a centre of excellence for providing innovative and practical programmes. IADT currently has over 2,500 students and has plans to expand this to over 3,000 with this development.
Frank Curran, Chief Executive, Dún Laoghaire-Rathdown County Council, said:
This agreement supports our commitment to improve vibrancy and footfall in Dún Laoghaire. IADT is one of the country's most significant higher educational institutions and is very successful from its campus on Kill Avenue. We believe that creating a base within Dún Laoghaire presents a great opportunity for DLR and IADT to bring a new student dimension to the town.
Having student activity will bring about increased footfall for businesses in the area, while giving the institute a platform to grow its student base and presence across the County.
David Smith, President, IADT, said:
I am pleased to sign these agreements. I would like to recognise DLR's commitment and desire to support IADT to return to Dún Laoghaire town. The extra space of the Carnegie Library will allow the Institute to grow projects of economic and cultural value for the County.
IADT and DLR recognise that collaborating will shape the cultural, environmental, strategic and economic development for both organisations. We are committed to sharing knowledge and expertise that will enrich the County for our students and the wider DLR community.
News
View all
Travel & Transport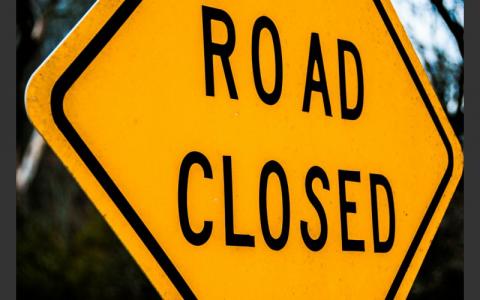 Local Area Plans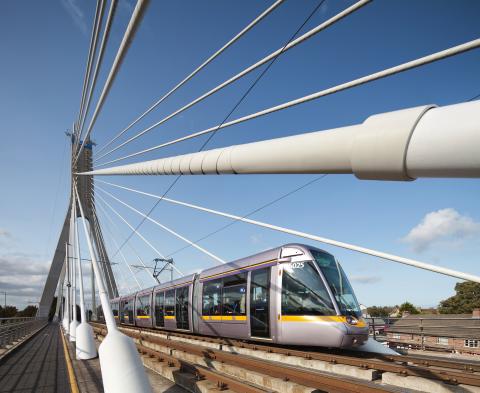 Travel & Transport