Customer Service & Complaints
dlr Launch New Podcast - Meet the People Behind the Services
Today, Dún Laoghaire-Rathdown County Council launched a new podcast that will showcase our staff and highlight some of the many different services we provide to communities across the County.  The podcast, called 'Insight', will hear from our staff as they shed light on some of the many services provided by dlr to more than 200,000 residents.  
Hosted by Cathal McGreevy from the dlr Communications Office, each episode will focus on one particular aspect or service, allowing listeners to get to know the people behind the services.
                  
Chief Executive of dlr, Frank Curran, said:
With more than 1,000 services provided by dlr, this new podcast is an exciting way to examine these services in depth, in a way we haven't been able to before. It also gives us an opportunity to highlight some service areas people may not be aware of. We have great staff teams across the organisation who are committed to creating a progressive and vibrant County and it gives the public a chance to hear from the staff behind the services.
The first two episodes are available online now on the Council's website at dlrcoco.ie/podcast and on all major streaming platforms. The first episode focuses on the dlr Grants Scheme for 2023, which has just launched.
In this episode, Cathal talks to Ian Smalley & Deirdre Black who are involved in the Community & Heritage grants respectively, and they explain the grant application process and the supports in place for applicants.
The second episode hears from Conor O'Shea, the Irish Language Development Officer for dlr, as he explains his love of the Irish language and the many ways the Council is involved in promoting the Irish language across the County.
An Cathaoirleach, Cllr Mary Hanafin, added:
The Insight podcast is a great opportunity for dlr to highlight some of the services it provides in an educational and informative manner. It allows the public to listen to experts in their field talk about the work they carry out on a daily basis to help make the County a great place to live, work, and visit in an interesting format.
If there is a service you would like us to examine on the podcast, email podcast@dlrcoco.ie
News
View all
Travel & Transport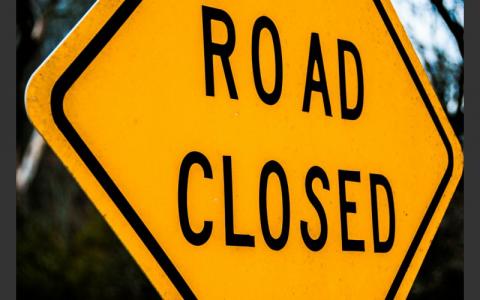 Travel & Transport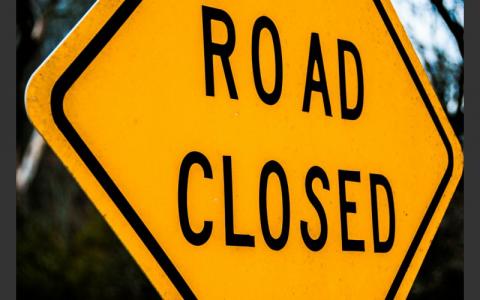 Local Area Plans