Boules Court Opens in Marlay Park
Today the new Marlay Park Boules Court was officially opened by Councillor Mary Hanafin, Cathaoirleach of Dún Laoghaire-Rathdown County Council.
The opening of the new court will allow people of all ages and from all walks of life to experience boules, be it as a member of the public trying a new activity for the first time or as a regular activity through one of the local boules clubs.
Recognising the importance of casual and recreational activity as part of being active, Councillor Mary Hanafin, Cathaoirleach of Dún Laoghaire-Rathdown County Council stated:
Our parks are used throughout the year by many sporting organisations to train or play for competition. It is fantastic to see the facilities being used for this purpose and at these levels, however, playing and competing in sport is not the only way to be active.  Being active for health, for fun or to simply switch off from your day or week is as important to a huge percentage of our population as training for fitness or playing sport at a competitive level."
One of the main focuses of Active Cities Dublin is to provide more opportunities for people within our communities to become more active, helping them to make physical activity a part of their daily norm and by getting those who are least active, active. 
Speaking at the opening, Chief Executive of Dún Laoghaire-Rathdown County Council, Frank Curran said:
Projects like these are very important to how we drive a community led approach to increasing participation and interest in a particular activity or sport.  It provides access and opportunity to all members of the community, regardless of age or ability as well as ensuring long term and sustainable use, by it providing free public use, as well as being utilised by local clubs."
The courts are already being used by local boules clubs and are free for public use. You can simply bring your own boules set and a group of friends/family and enjoy a leisurely game. It is a low impact activity involving some physical movements like throwing, bending and walking. It requires concentration and can help to improve judgement and accuracy. If you are interested in learning more or getting involved with a local club, please contact the Active Cities Officer via email at info@dlrcoco.ie.
This project was funded through Dormant Accounts as part of the Active Cities Dublin initiative. Active Cities Dublin aims to provide more opportunities for people across our communities to become more active and a major part of this is to improve access to spaces and facilities, for all ages and abilities in their community.
Active Cities is about creating an environment where city residents can be more active, with more choice, more opportunity and lead healthier lives in the context of sport and physical activity. Be part of the #ActiveCities movement. Click here to find tips on how to get active on the dlr Sports Partnership website.
News
View all
Building Control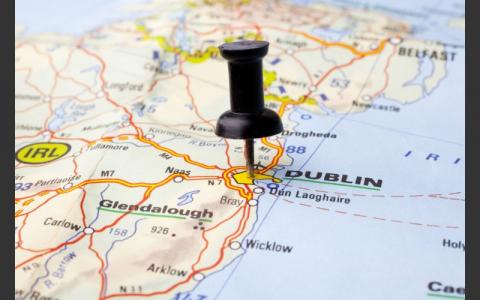 Transportation Infrastructure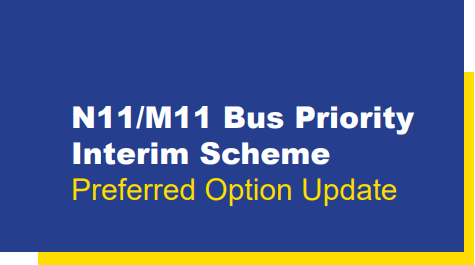 Heritage & Biodiversity