Proposed Temporary Closure of Leslie Avenue, Dalkey
Dún Laoghaire-Rathdown County Council proposes to temporarily close Leslie Avenue in order to facilitate road repairs and associated works.
Leslie Avenue will be closed from its junction with Harbour Road to its junction with Coliemore Road from:
Monday, 25th October 2021 to Sunday, 31st October 2021.
From Monday, 25th October 2021:
There will no through road on Leslie Avenue from Harbour Road to Coliemore Road.
Access and egress to Harbour Road, Bullock Harbour, Beulah Court, Rock Lands, Harbour Crescent, Loreto Avenue and any private roads will be maintained via the Harbour Road and Ulverton Road junction.
Access to Leslie Avenue will be restricted to residents only.
Every effort will be made to complete works between 08:00hrs and 18:00hrs - Monday to Friday. However, there may be times when works will need to be undertaken at weekends or at night. These will be surfacing works only.
A traffic management plan will be in operation and local access will be maintained for the full duration of the works.
Any interested party may lodge an objection in writing with the Senior Engineer, Traffic Section, County Hall, Marine Road, Dún Laoghaire or email info@dlrcoco.ie on or before Wednesday 13th October 2021. 
News
View all
Sports & Recreation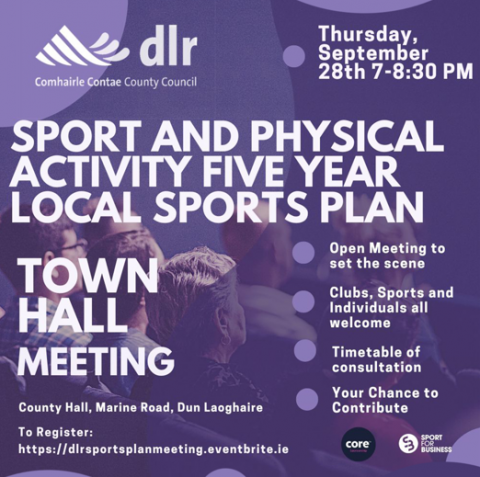 Energy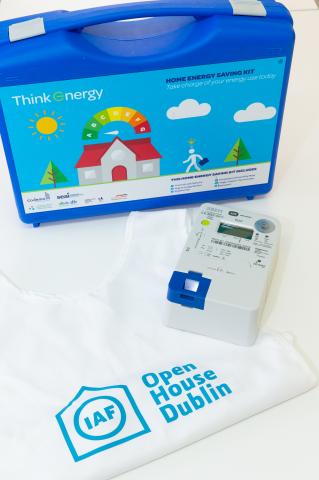 Music Development