Woodbrook Coastal Protection Project
Work recently commenced on the Woodbrook Coastal Protection Project and involves the stabilisation and protection of approximately 300m of cliff frontage just north of Bray Harbour and south of Woodbrook Golf Club.
The purpose of the proposed works is to address the ongoing issue of erosion of landfill waste material from a cliff-face and depositing onto the beach in front. This will be addressed through the installation of coastal defences.
An Cathaoirleach, Cllr Una Power said:
This is a great project that will prevent further erosion and in turn will have a positive impact on the environment.
The work includes the installation of Rock armour and coastal protection along the cliff face and on the beach. The Rock is being imported from local building sites in Killiney and surrounding area, this is reducing the impact on the road network and the environment.  An ecologist is on site advising on Wildlife and Habitats.  Access paths will be provided along the new embankment with access to the beach front.
A temporary site compound will be required.  This will be located on the cliff top at the south end of the site. The access for plant and personnel will be made via the harbour road, off Strand Road R766.
It is anticipated that works will finish next Spring.
News
View all
Travel & Transport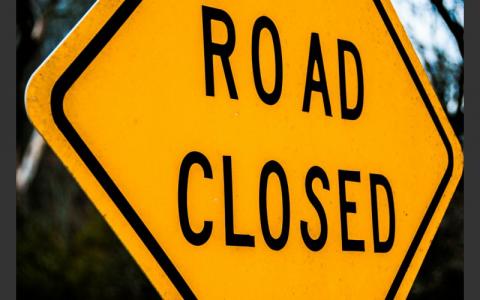 Travel & Transport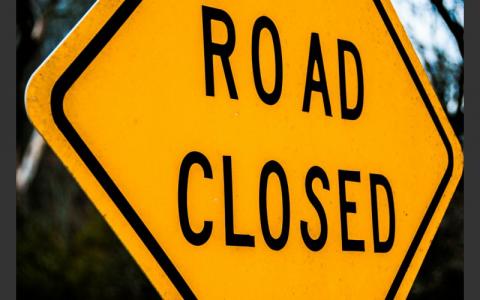 Local Area Plans