New Housing Allocation Scheme for dlr
We have a new Housing Allocation Scheme for Dun Laoghaire-Rathdown which is the policy we use to allocate social housing. All persons registered on the dlr social housing list will receive a letter notifying them of the new Housing Allocations Scheme.
The main changes are;
Tenants of Approved Housing Bodies can now join the Council's Medical and Overcrowding transfer list.
The number of houses we allocate to the Housing List and Housing Assistance Payment (HAP) Transfer list has changed
The age that a person must go onto the Senior Citizen's Housing List has increased.

People can opt to join the Seniors list at 60 or
People will automatically be moved to the Seniors list 65

All Rental Accommodations Scheme (RAS) tenants will now go on the RAS Transfer List. Before now, only some of these tenants were allowed to join the transfer list
We have changed our housing areas of preference. We used to have 4 areas of preference. We now have 3 areas of preference. The new housing areas are:
Area 1 (South West of the M50) Ballyogan, Glencullen, Stepaside
Area 2 (Between the M50 and N11) Dundrum, Stillorgan, Cherrywood
Area 3 (North West of the N11) Blackrock, Dún Laoghaire, Shankill
Full details of the Scheme can be found here.
News
View all
Sports & Recreation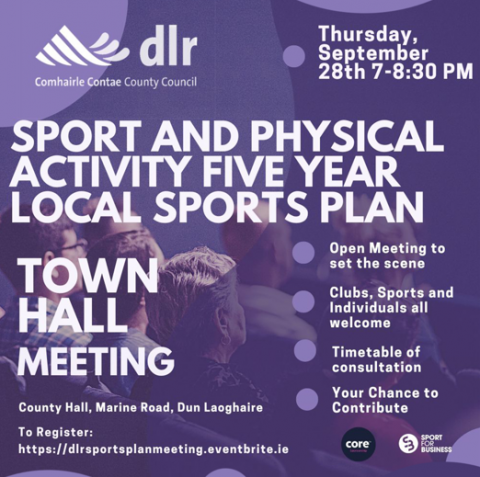 Energy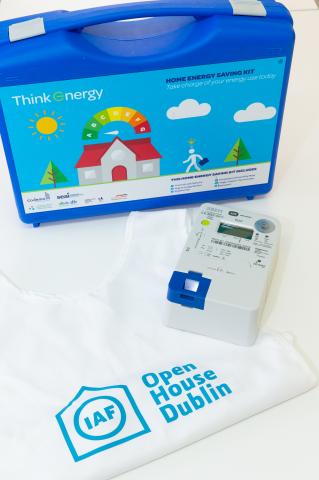 Music Development