Customer Service & Complaints
Make Way Day - Report Obstacles Online!
Make Way Day is an annual campaign to make way on our streets for people with disabilities and to raise public awareness about the problems caused by obstacles blocking footpaths.

The backbone of this campaign are people with disabilities, and they will be out and about today with disability groups and local organisations reminding the public to make way for people with disabilities.
Frank Curran, Chief Executive of dlr, commented:
We are asking people to get involved this year and use the online tool on the Make Way Day website to report obstacles in their locality to assist the Disability Federation of Ireland in gathering as much data as possible on the day."
An Cathaoirleach of Dún Laoghaire-Rathdown County Council, Cllr Mary Hanafin, added:
Make Way Day is a great opportunity for everyone to survey their area and identify obstacles that can often be overlooked such as bins, vehicles parked on paths, and bicycles chained to lamp posts or fences."
Make Way Day is a national awareness campaign that is coordinated by the Disability Federation of Ireland .
John Murphy, Make Way Day Coordinator for dlr, said:
I am delighted to see Make Way Day return again this year, this annual campaign is a great way to highlight simple obstructions that can cause big issues for people in our community"
The Make Way Day awareness campaign also ties in with a recent request from the Council calling on householders and landowners/occupiers to please ensure that footpath and roadside hedges, overhanging trees, and bushes are cut and maintained so that all pedestrians can travel safety along footpaths and at junctions. More information on this request can be found here.
Road safety is a shared responsibility; it's about us all doing our share to make our footpaths and roads safer and ensure the success of our Road Safety Strategy.
News
View all
Building Control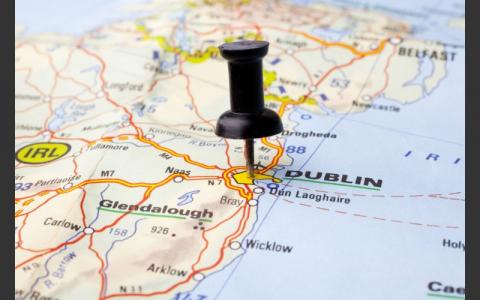 Transportation Infrastructure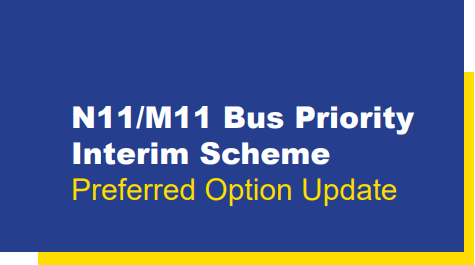 Heritage & Biodiversity