Funding boost for dlr Arts
Dún Laoghaire-Rathdown County Council is delighted to announce the recipients of 36 bursaries to support the development of the arts locally and the creative of new work.
The dlr Creative Ireland Innovation and Incubation Bursaries will support the development of new ideas, projects and ways of working in cultural organisations and institutions in dlr which is vitally important at this time when organisations are looking at new ways to engage with their audience.  
Amongst the 7 organisations receiving funding in 2020 are dlr Mill Theatre, UCD Parity Studios and Dance Theatre of Ireland.
Additionally dlr Creative Ireland Professional Development and Mentorship Bursaries were awarded to fifteen arts practitioners working in a variety of artforms across the County. These bursaries support creative development among professional artists in Dún Laoghaire -Rathdown and grow the capacity of the arts community by supporting professional development and mentorship.
Amongst the recipients are visual artist Helen Hughes, writer Kevin Gildea and theatre practitioner Nora Kelly Lester.
An Cathaoirleach Cllr Una Power expressed her delight upon announcing the bursaries
I am thrilled that Dún Laoghaire-Rathdown County Council is able to provide support and funding to arts organisations and artists throughout the County. It is fantastic to see that the wealth of artistic talent here in dlr continues to flourish and I eagerly look forward to seeing the work created with the support of these bursaries"
Both bursary strands are funded by Creative Ireland which is a culture-based programme designed to promote individual, community and national wellbeing.
Dún Laoghaire-Rathdown County Council, with funding support from the Arts Council, also awarded fourteen Emerging Artist Bursaries to individual practitioners in a variety of disciplines. These bursaries support Emerging Artists to develop and further their practice through the creation of new work at this vital stage in their career development. 
Those awarded Emerging Artist Bursaries include visual artists such as Cara Dunne and Chloe Dowds, theatre practitioners such as Hugh Hick and Laoise Murray and Musicians such as Aran Corcoran.
Creative Ireland Bursaries recipients
Emerging Artist Grants recipients
News
View all
Recycling Centres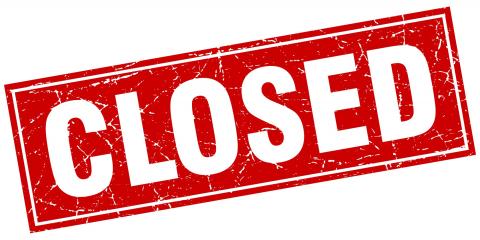 Traffic Management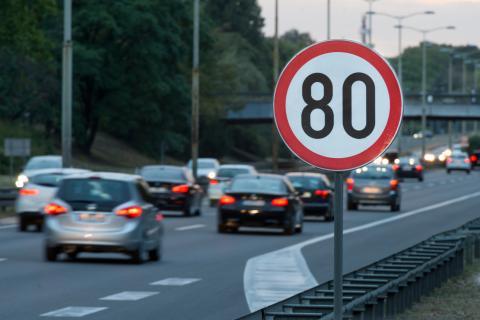 Environment & Climate Change