Experience old, new and future views of Dún Laoghaire-Rathdown: Open House 2022 takes place 14th-16th October
Experience old, new and future views of Dublin's architecture at the Open House Dublin Architecture Festival. Over the weekend of the 14th-16th of October, there are over a hundred events across Dublin including historical and contemporary tours of iconic buildings, public spaces, exemplary social housing and private homes, all led by expert guides.
Highlights in Dún Laoghaire-Rathdown include the dlr Architects tour of the Dún Laoghaire Baths and a walking tour with the dlr Heritage Officer and a geologist to explore the rock that gave Blackrock its name and its influence on architectural features and contemporary built landscape.
Frank Curran, Chief Executive of Dún Laoghaire-Rathdown County Council, said dlr is proud to be a sponsor of Open House Dublin again this year.
We have been sponsoring this innovative festival for several years and are delighted to continue our involvement. Dún Laoghaire-Rathdown has a unique and rich architectural heritage, which can be enjoyed by everyone this October. We are especially delighted to welcome people to a guided tour of the new Dún Laoghaire Baths, designed by the Council's own architects.
On Sunday, 16th October, the two-part Home Energy Upgrades event will inform people considering home energy upgrades in County Hall, Dún Laoghaire. Councillor Mary Hanafin, An Cathaoirleach of Dún Laoghaire-Rathdown County Council, said:
At a time when energy has never been so important, this free event is offering the public an opportunity to meet Architects and energy experts under the one roof and find out how to make their homes warmer and reduce energy bills.
According to Andrée Dargan, County Architect, Dún Laoghaire-Rathdown "good architecture enhances our daily lives, through the design of beautiful and healthy buildings, public spaces and civic amenities."
With special events and activities for young people there really is something for everyone including Belfield Original Campus, Street Art Tour of Dún Laoghaire and the Dundrum Family Walking Tour.

Architectural tours of housing include Broadford Rise, a unique development of accessible homes for senior citizens and online you can see Site-Specific films including Rosemount Court.

For further information and to book an event - https://openhousedublin.com/.
News
View all
Recycling Centres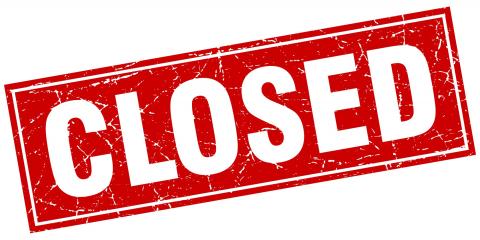 Traffic Management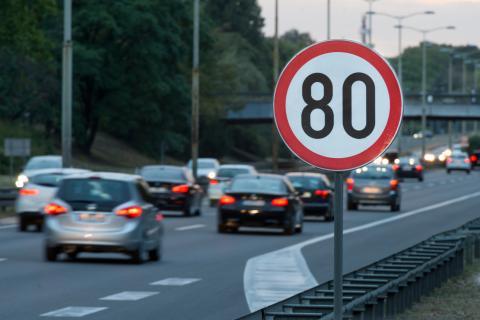 Environment & Climate Change